Where Exactly Is Deadliest Catch: The Viking Returns Filmed?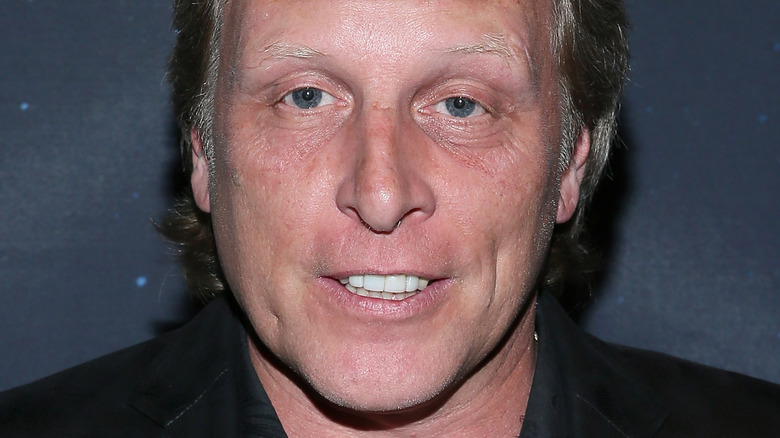 J. Countess/Getty Images
"Deadliest Catch" has been one of the biggest successes for the Discovery Channel, and what better way to celebrate that than by launching another spin-off? The reality series has already spawned two spin-offs — "Bloodline" and "Dungeon Cove" — but it's time to throw another in the mix. "Deadliest Catch: The Viking Returns" is the newest offering from Discovery, following Sig Hansen and his daughter Mandy.
"Deadliest Catch" fans are no doubt familiar with Sig, who is the captain of the FV Northwestern on the original reality series, and the show would never have been without the crabbing icon. Despite being involved in a handful of "Deadliest Catch" specials, Hansen was not a part of "Bloodline" or "Dungeon Cover," making "The Viking Returns" his first official spin-off. But with the Bering Sea running low on red king crab, the 2021-2022 season was shut down, meaning Sig and Mandy had to travel elsewhere to find the much-desired shellfish. So where did they end up on "Deadliest Catch: The Viking Returns?"
Deadliest Catch: The Viking Returns heads to Scandanavia
Entertainment Weekly got the scoop on all things "Deadliest Catch: The Viking Returns," and Sig Hansen is heading where the title might suggest. Sig and Mandy will be fishing off the coast of Norway, where the former used to sail when he was a young man. "Returning to Norway was a blast from the past. I've fished in Norway as a teenager, and I enjoyed every minute of it. We try to visit Norway once a year to see family, but we weren't able to do that with Covid the last few years," Sig told EW. "It was very exciting and rewarding to go back."
Things aren't going to go smoothly, however, but that's par for the course with any "Deadliest Catch" property. Sig mentioned knowing every inch of the Bering Sea, having mastered its geography over the years. But it's not the same in the Greenland Sea, where it's unknown territory to Sig and Mandy. " Fishing in Norway was like a new map to learn," the captain noted to EW.
"Deadliest Catch: The Viking Returns" airs every Tuesday night at 9 p.m. EST on Discovery and discovery+.