Jaleel White Was Very Close To Joining This Classic Sitcom Before Family Matters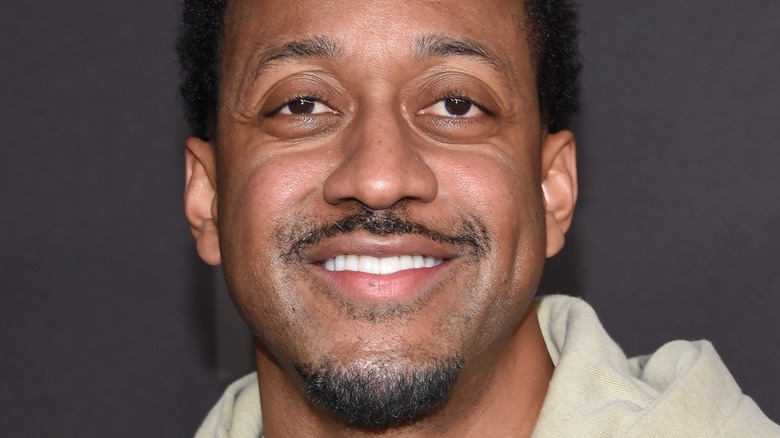 DFree/Shutterstock
Steve Urkel, of the family sitcom "Family Matters" (played by Jaleel White), was a huge pop-culture craze in the '90s. After what was supposed to be a one-time appearance in Season 1 of "Family Matters," the character became so popular that Hasbro toys made a board game called Do the Urkel, and Ralston developed a cereal called Urkel-Os. Urkel quickly became the focus of "Family Matters," and, according to The Hollywood Reporter, Urkel became such a popular character that he saved the show from cancellation.
The show ended in 1998 and most people thought they had seen the last of Steve Urkel. That is until the announcement that Jaleel White was planning to bring back the character in a musical, animated Christmas special. The special, which is currently in post-production, is called "Did I Do That To the Holidays: A Steve Urkel Story" and is written by "The Daily Show" alum Wyatt Cenac. In the special, Urkel accidentally humiliates a mall Santa and creates an invention to make things right, with disastrous results (via Today).
However, White's career almost took a very different turn before he was cast in his iconic role in "Family Matters" which would have changed everything.
Jaleel White almost played Rudy on The Cosby Show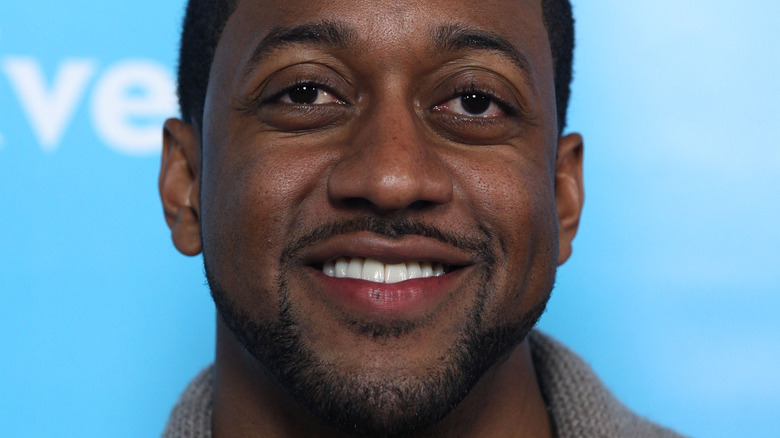 DFree/Shutterstock
During the 2017 "Family Matters" reunion hosted by Entertainment Weekly, Jaleel White revealed that he auditioned for the role of Rudy in "The Cosby Show" in 1984 — a role that ended up going to Keshia Knight Pulliam, once production decided they were open to the character being a girl. "My agent had been told that they've pretty much settled on [me], so I went to the audition thinking I was just going on a last audition," White recalled. "And then, all of a sudden, this little girl walks in." He continued "I went home, and I just ... I cried my eyes out."
The rejection hit White particularly hard, but the next year he got a role on the very similar but short-lived "Charlie & Co." with Flip Wilson and Gladys Knight. According to an interview with Thisis50, his audition for "The Cosby Show" wasn't White's only interaction with Bill Cosby. He also once did a Jello Pudding Pop commercial with Cosby.
It's probably for the best that White didn't get the role on "The Cosby Show." According to CNN, very few networks and streaming services are currently carrying reruns of "The Cosby Show" because of the numerous sexual assault allegations against Bill Cosby, which has left the cast members with very few royalties.
In another interview with Entertainment Weekly, White revealed that, despite not getting the role of Rudy, White and Cosby maintained a close relationship for years. White doesn't defend his former mentor, though. White said that he thought it was appropriate for Cosby to be in prison. "A revered man did a terrible thing, and he is paying the appropriate price," White told EW in May of 2021 [Cosby was released from prison in June of 2021, via The New York Times]. In the end, it was probably better for White to not be associated with "The Cosby Show."
If you or anyone you know has been a victim of sexual assault, help is available. Visit the Rape, Abuse & Incest National Network website or contact RAINN's National Helpline at 1-800-656-HOPE (4673).