Deadpool And Cable Strike A Biblical Pose In New Image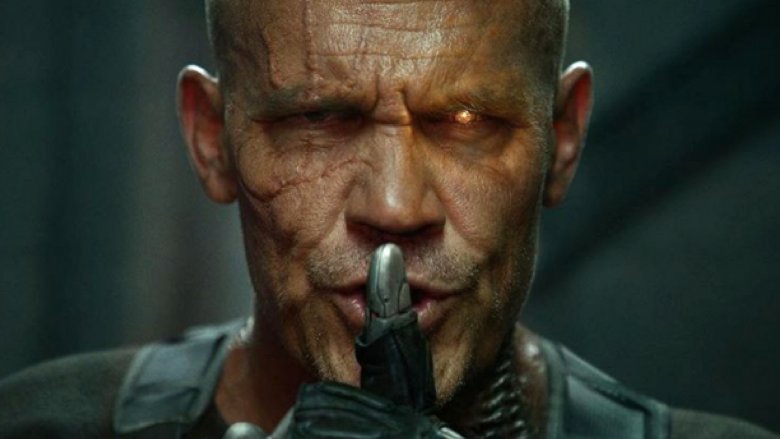 Deadpool and the X-Men film franchise may be soaring over to Disney, but Deadpool himself is ascending into heaven.
As part of the leadup to the untitled Deadpool sequel, star Ryan Reynolds shared another cheeky image of his character today, this one a much-improved take on Michelangelo's Sistine Chapel-gracing fresco painting The Creation of Adam.
"Some might call this creation a masterpiece," Reynolds wrote. "But to me it's just well hung art to be shared with the world."
Later in the day, Reynolds added a second picture, this one a solo shot of Mr. Pool being escorted off of Disney property by security—which is pretty amusing, in light of current developments.
"Apparently you can't actually blow the Matterhorn", Reynolds wrote.
The first Deadpool film was preceded by, and likely owes a lot of its success to, a positively delightful marketing campaign full of tongue-in-cheek takes on pop culture. It was a charming way to introduce the fourth-wall-breaking superhero to film audiences, one that's being repeated as the second movie in the series proceeds through its production. Now, audiences are being introduced to Deadpool's new buddy Cable, a teddy bear-wielding time traveler, played by Josh Brolin.
For more meta antics, check out the first teaser for the untitled Deadpool sequel, which was released hidden discreetly inside of an otherwise-normal Bob Ross homage.
The Untitled Deadpool Sequel is coming to theaters on June 1, 2018.