This Is Us Fans Are Seeing Red On Twitter Over This Glaring Snub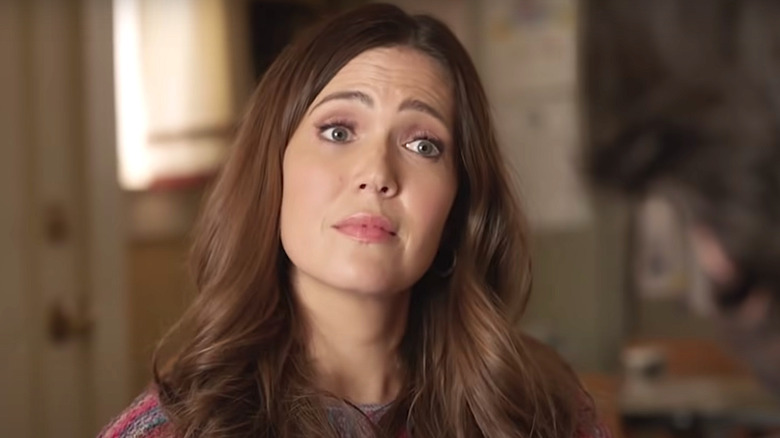 NBC
NBC's "This Is Us" ended its six-season run earlier this year, but some fans are still trying to get over the after-effects of the show's emotional brand of storytelling. Created by Dan Fogelman, the time-skipping drama centers around the Pearson family and follows them over several decades of their lives, chronicling the highs and the lows along the way.
From showcasing the best siblings on TV to dealing with tragedy, "This Is Us" is full of emotionally deep storylines, and many viewers believe that the series should be given all of the awards as a result. Furthermore, the drama received rave reviews from critics, with the sixth and final season boasting a 100% fresh score on Rotten Tomatoes. It's safe to say that the series ended on a high note, but it seems that the Emmy voters were less than impressed.
"This Is Us" was snubbed in most categories at the 2022 Primetime Emmy Awards, and some viewers took to social media afterward to declare their displeasure at the show's omission.
This Is Us fans angered by Emmys snub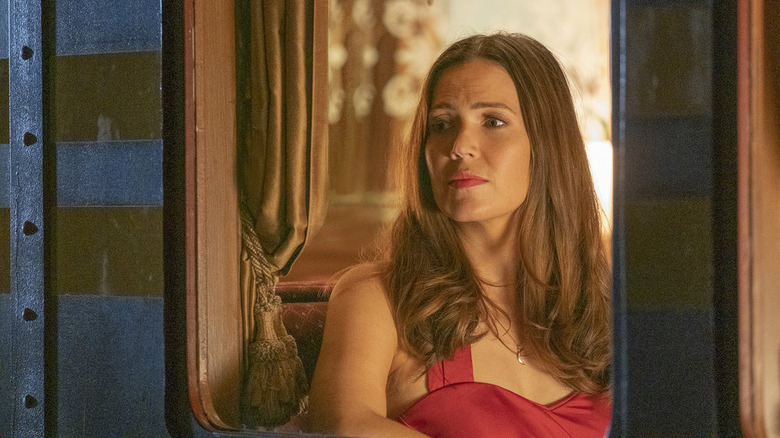 Ron Batzdorff/NBC
"This Is Us" has received 39 Emmy Awards nominations since it premiered back in 2016. However, the final installment only earned one nomination at the 2022 event (per Variety), and it wasn't for Mandy Moore's performance, which many social media users rallied behind. That said, a clip from the series was featured during a drama segment, which caught some people off-guard.
"While on the subject of the #Emmys, just a reminder that Mandy Moore was absolutely robbed. Her portrayal of Rebecca Pearson on #ThisIsUs was absolutely brilliantly, heartbreakingly good," Twitter user @KendraJJacobs wrote. 
This sentiment was echoed by other Twitter users, including @lovestasia227, who claimed that Moore's performance was "once in a lifetime, heart-stopping, and unforgettable."
Other viewers were happy to see a nod to "This Is Us" at the ceremony, but still felt that showing a clip wasn't enough recognition for such a great show. "Seeing they included #ThisIsUs for part of the drama when they weren't nominated was bittersweet," @notoriousALY noted. "It's like 2022 DRAMA was THIS IS US but man. Not even nominated. I get that the drama category is hard but still."