Why Henry Winkler Thinks Barry Should End Before It Jumps The Shark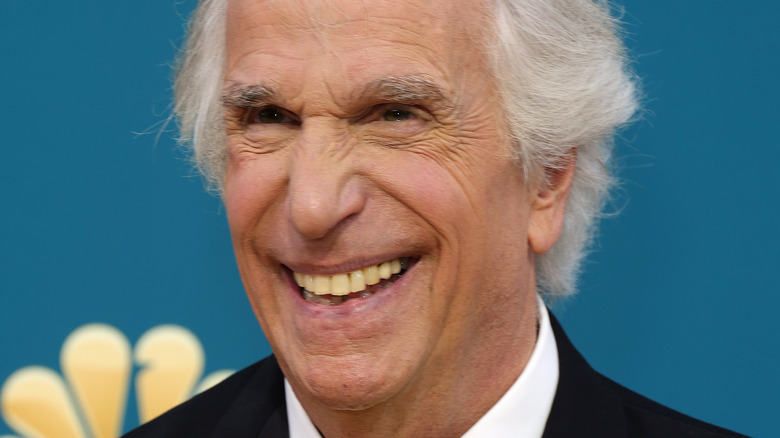 Momodu Mansaray/Getty Images
Of the numerous HBO original programs currently on the slate, few can measure up to the popularity and acclaim of "Barry." Since premiering in March of 2018, courtesy of creators Alec Berg and Bill Hader, the program has become a small screen favorite thanks primarily to its gripping story. It centers on seasoned hitman Barry Berkman (Hader), who travels to Los Angeles, California, on what should've been a run-of-the-mill assignment. However, he winds up studying under thespian Gene Cousineau (Henry Winkler) in his acting class, prompting him to rethink his personal and professional paths.
The story of "Barry" is full of chaos, betrayal, and drama — more than one season alone could contain. Thus, Season 2 premiered just over a year after Season 1, yet fans were still not fully satisfied. In response, HBO gave Season 3 a green light and kicked off that batch of episodes in April of 2022 at long last. A fourth season is indeed on the horizon, as HBO confirmed a month after Season 3 arrived, and considering the consistent praise the series has received up to this point, future seasons likely aren't out of the realm of possibility. Although, not everyone thinks the show should stick around that long.
In the eyes of Gene Cousineau himself, Henry Winkler, "Barry" should end with Season 4. Here's why.
Winkler doesn't feel Hader and Berg should push Barry too far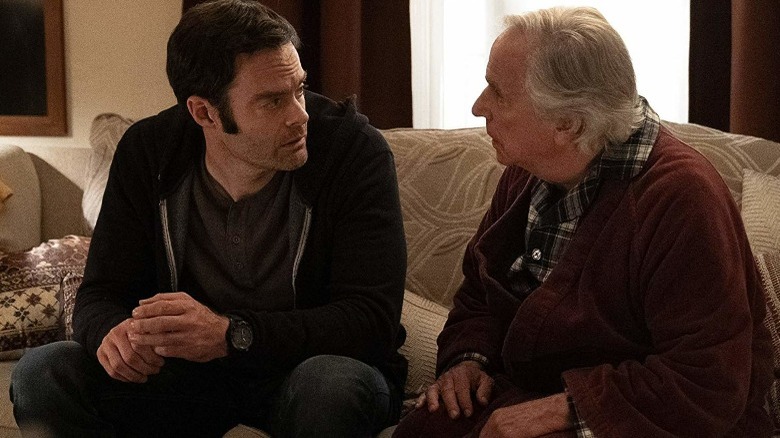 HBO
On the red carpet of the 2022 Emmy Awards ceremony, Henry Winkler shared his thoughts on the future of "Barry" with Variety, revealing that he doesn't think it should go on after Season 4. "Bill [Hader] and Alec [Berg] never try to stretch," he said, adding, "They don't want to push it." Be that as it may, Winkler would hate to see the series end for the sake of how it has affected his already illustrious career. "Now I'm an actor back out on the street again. I'm wearing a sign," Winkler said. Still, if there's anyone who would know when it's time for a television series to end, it's him.
For those unfamiliar, Winkler rose to fame on the legendary sitcom "Happy Days," which ran from 1974 to 1984. He portrayed the leather jacket-clad greaser Arthur "Fonzie" Fonzarelli throughout the program, going from a secondary character to a main character in no time, thanks to his immense fan following. However, a central component of the character's legacy is him jumping over a shark on water skis in the episode "Hollywood: Part 3," which coincided with "Happy Days" officially passing its prime. In the years since, the phrase "jump the shark" has been used to describe the exact moment when it TV show loses its luster.
If Henry "The Fonz" Winkler worries "Barry" is in danger of jumping the shark, then maybe Season 4 is a fine stopping point.