How Ryan Gosling Blew His Chance At A Role On Gilmore Girls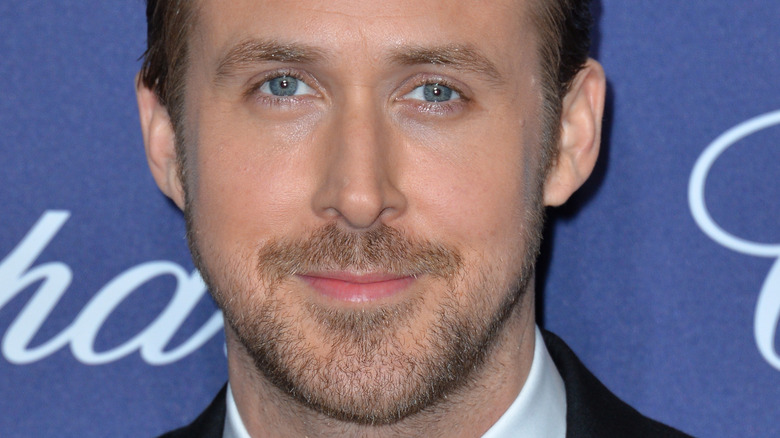 Featureflash Photo Agency/Shutterstock
Ryan Gosling's rise from a child star, who appeared only a handful of times on the Disney Channel's "The All New Mickey Mouse Club," to a Golden Globe winner for his portrayal of the jazz pianist, Sebastian, in "La La Land" is one of Tinseltown's true success stories. And it's hard for fans to forget the disturbing Ryan Gosling scene from "Drive" that still haunts our dreams.
Gosling gave a chilling performance in the underappreciated "Only God Forgives," which is the follow-up to filmmaker Nicolas Winding Refn's "Drive," but the actor received even more visibility from his appearances in "Crazy, Stupid, Love," "The Big Short" and "The Nice Guys." However, the thespian arguably came to prominence when he played the lead role of Young Noah in the adaptation of author Nicholas Sparks's "The Notebook," even though the film doesn't appear on the list of the 16 best Ryan Gosling movies.
Gosling's first film role was in "Frankenstein and Me," which appeared on the Disney Channel's Halloween Scream Fest, and his co-stars included Hollywood heavyweight Burt Reynolds and Oscar winner Louise Fletcher. So with his prolific list of acting credits and accolades, how did Ryan Gosling blow his chance at a role on "Gilmore Girls?"
Gosling's audition simply fell flat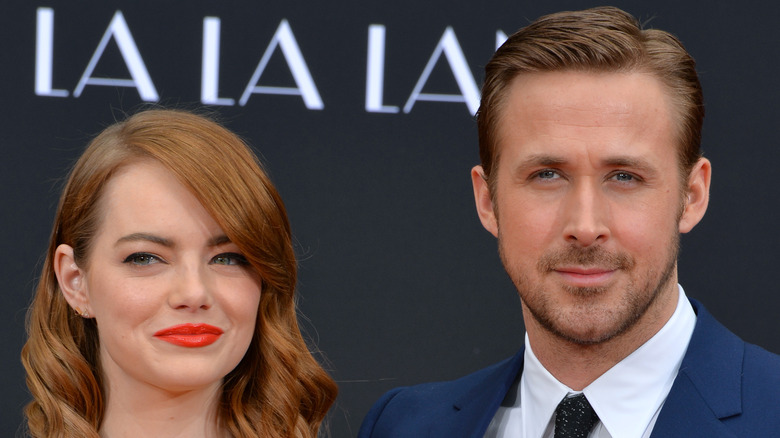 Featureflash Photo Agency/Shutterstock
Single mother Lorelai Gilmore (Lauren Graham) raised her teenage daughter Rory (Alexis Bledel) in the quaint, smalltown of Stars Hollow, and "The Gilmore Girls" share a unique friendship and bond which endears their characters to fans. In each episode, the lives and loves of Lorelai and Rory took precedence, but Ryan Gosling was nearly cast on the show in a supporting role, according to statements made by casting director Jami Rudofsky at the first ever "Gilmore Girls" Fan Festival. "[Gosling was] the one who got away," Rudofsky said during the fan festival via Vulture.
"When I was a very wee casting person, I was casting [an] independent movie for no money," Rudofsky said during the festival via an interview with BuzzFeed News. This guy [Gosling] came in, and he was late, and I rolled my eyes because he was late, and he was blonde. I thought he was giving attitude — what I didn't realize was that he was in character. He did the audition, and it was one of the most amazing auditions that I've ever seen."
"[I'd] kept him in my mind, and I was thinking, 'I can't wait for them [Gilmore Girls executives] to meet him,'" Rudofsky continued. "And I am talking him up. I'm like, 'Amy [Sherman-Palladino], guys, he's the best actor. I'm telling you; he is amazing.' So, he came in, I think it was a football character? I don't even remember... He auditioned, and it kind of fell flat. And Amy was like, 'Really, Jami?'"