Wonder Woman Snubbed By Golden Globes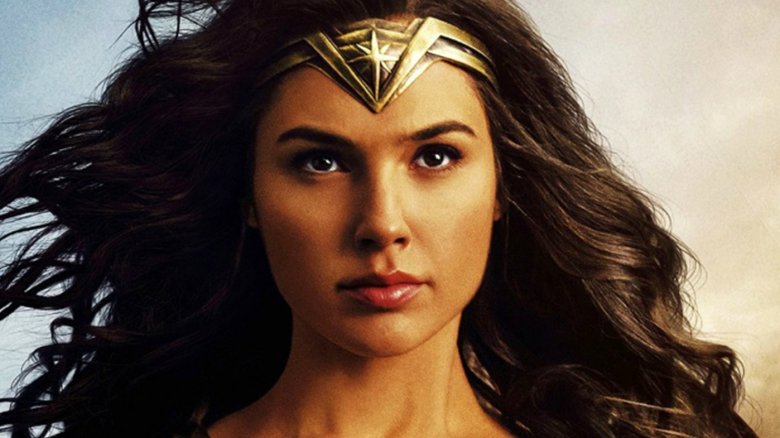 Warner Bros.
Despite critical raves and a massive take at the global box office, Wonder Woman was shut out of this year's Golden Globes. 
The Hollywood Foreign Press Association announced the nominees for the 75th Golden Globes, but the DC hit didn't get a single nod. While it's not uncommon for comic book movies to get overlooked come awards season, Wonder Woman isn't exactly your common comic book movie. 
The origin story of Princess Diana of Themyscira (Gal Gadot), it helped elevate the DCEU after the underwhelming Batman v Superman: Dawn of Justice and Suicide Squad and it's that rare superhero film that blends both action and artistry in a way that appeals both to fans and critics. Released in May, it became the biggest hit of the summer with $821 million worldwide. 
Although it might have been a stretch to expect Gadot to get a nomination, it's a little surprising to see director Patty Jenkins left out. Wonder Woman is the top-grossing movie ever directed by a female and the most successful superhero origin film ever. But Jenkins didn't get a nomination. In fact, all of the best director nominees are males.
It has to come as a disappointment to Warner Bros., which has made a big awards push for Wonder Woman, especially when it comes to the Oscars. And, traditionally, the Golden Globes have been more accepting of comic book movies than the Oscars. After all, both Deadpool and Ryan Reynolds garnered Golden Globe nominations last year, but both were snubbed by the Oscars.
It's also worth noting that Logan also didn't receive any love from the Golden Globes. James Mangold's Wolverine finale is more like a postmodern Western than an assembly line superhero flick, but it apparently didn't resonate enough with the Foreign Press Association.
Oscar nominations will be announced Jan. 23, 2018. Meanwhile, the Golden Globes will be held Jan. 7.