Netflix's Live-Action Yasuke Series Has Found The Perfect Lead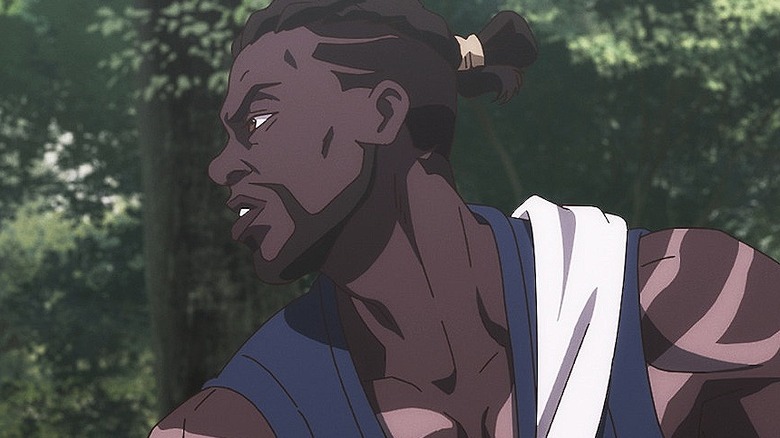 Netflix
If you're not familiar with the legendary historical figure Yasuke, you're going to want to be. The Black samurai came to Japan in 1579 and served under Lord Oda Nobunaga until he disappeared from the historical record in 1582. Still, the tale in itself of a towering outsider from Africa arriving in Japan and climbing the ranks of the samurai is one that's rife with stories just waiting to be told (via BBC).
Netflix is banking on this fact for a second time with their upcoming live-action take on the famous swordsman. Like the more extravagant anime version that Netflix made with MAPPA, the series will be simply titled "Yasuke." However, this version of the character will reportedly stick much closer to the historical record, meaning we probably won't be seeing any robots or monsters this time around. Still, Netflix has found an actor who they think can embody the boldness and intimidation of the warrior for its limited series.
Omar Sy of Lupin will be playing Yasuke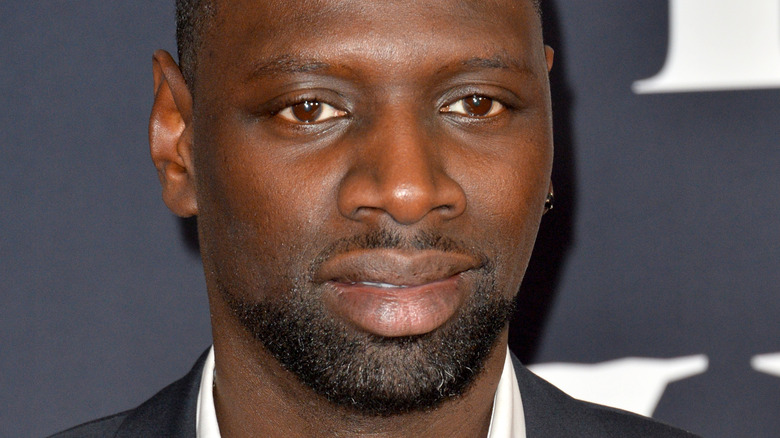 Featureflash Photo Agency/Shutterstock
According to The Hollywood Reporter, Omar Sy has been tapped to play Yasuke in the upcoming live-action series from Netflix. If Sy seems familiar to you, it might be because he starred in "Lupin" — yet another project from the streaming giant. A modern take on world-class fictional thief Arsene Lupin, the series was a hit with both fans and critics alike (via Rotten Tomatoes).
The actor has also shown up in major Hollywood blockbusters like "X-Men: Days of Future Past," "Jurassic World," and "Transformers: The Last Knight." With this kind of pedigree in big action movies, it seems as though Sy will likely be right at home playing Yasuke for Netflix's upcoming limited series. Furthermore, standing at over 6-feet-2-inches, Sy will definitely be able to embody the imposing nature of the warrior, who reportedly towered over most residents of Japan of the era (via Time).
Either way, the story of Yasuke is a brilliant one to be adapted to the Hollywood screen, and Sy seems to have the chops to pull off everything that will be needed for the historical figure to come to life for modern audiences.