Game of Thrones mysteries that have yet to be solved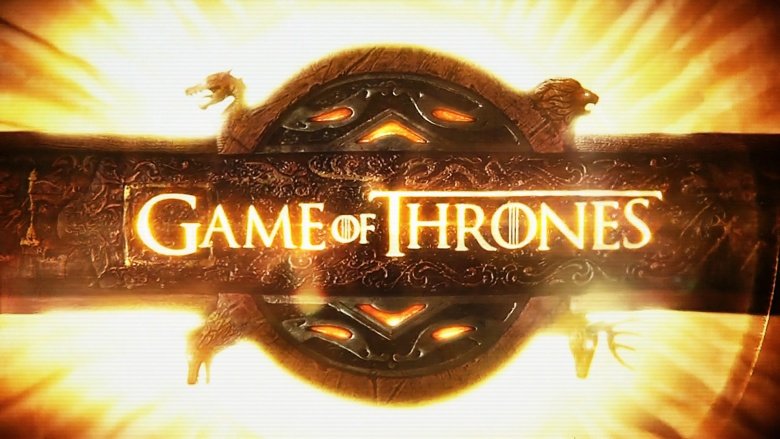 MAJOR SPOILERS AHEAD!

Six seasons of Game of Thrones have taught us much about Westeros and the many, many, many people who have died horribly there. However, with just a couple seasons left (unless any of the proposed spinoffs end up airing), there's still a ton that we, like Jon Snow, know nothing about.