Vedran Maslovara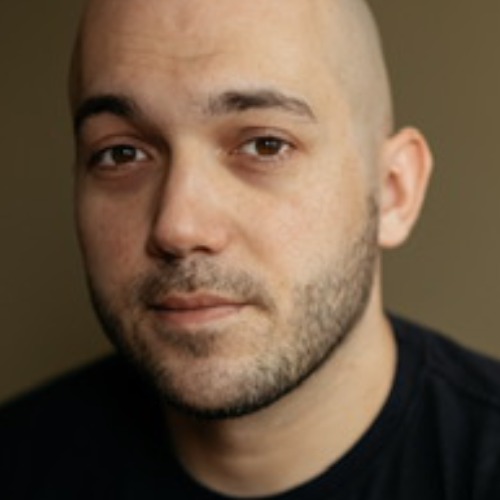 School
Filozofski Fakultet Zagreb, DOBA Faculty Slovenia
Expertise
Cheese, Cocktails, Traditional Dishes And Ingredients
Vedran specializes in traditional dishes and ingredients from all over the world.

His favorite dishes include Cacio e pepe, Spaghetti aglio e olio, and Beef Wellington.

His writing work has focused on traditional cheeses and cocktails.
Experience
Vedran is an editor and food writer with a bachelor's degree in English and Dutch language and a master's degree in International Business. He has written numerous articles on traditional dishes and ingredients across the world. He's especially interested in all things related to cheese, cocktails, and cuisines such as Italian, American, French, Croatian, and South Korean. Vedran is a longtime food editor and content writer.
Education
Bachelor's Degree, English language and literature and Dutch language and literature from FFZG (Filozofski Fakultet Zagreb); Master's Degree, International Business from DOBA Faculty Maribor
Stories By Vedran Maslovara