Karli Iwamasa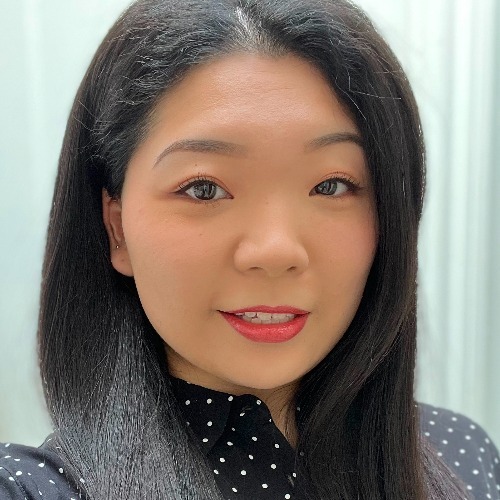 Expertise
Naruto, Pokémon, Young Adult Dramas
In her college days, Karli wrote the script for a short documentary on social media and targeted advertising.

Her Pokémon knowledge is backed by over two decades of watching the anime and playing the games.

She's lost track of how many times she's rewatched Wednesday.
Experience
In 2019, Karli entered the publishing industry as a freelance writer for Comic Book Resources and TheGamer. A year later, she joined the CBR editorial team, where she was tasked with reviewing thousands of articles and providing feedback to her team of writers. She has since developed a passion for writing about pop culture and entertainment with anime and video games at the top of her list. Writing for Looper and Dot Esports is the next step forward in her professional career as a writer.
Education
Karli has a bachelor's degree in Cinema & Digital Media with a minor in English from UC Davis.
Looper Editorial Policies
Looper's content is a collaboration between a core group of experienced entertainment editors and a vast team of writers, graphic designers, interviewers, and experts in all things entertainment and pop culture. Our goal is to provide up-to-the-minute breaking news coverage as well as original and engaging opinion and editorial content that serves fans of movies, television, and genre media in general.
Our team of editors and advisors constantly updates and reviews articles to ensure they're current, comprehensive, and informative. Additional information on our editorial process available here.