Karli Iwamasa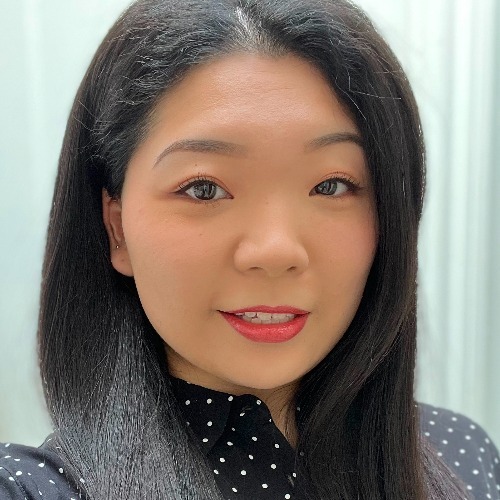 Expertise
Anime, TV, Video Games
Karli has written over a hundred articles about her favorite anime and video games for sites such as Comic Book Resources and TheGamer.

As an editor, she has developed an eye for good writing and successful stories.

She hopes her writing can be a source of comfort for those who need it.
Experience
In 2019, Karli entered the publishing industry as a freelance writer for Comic Book Resources and TheGamer. A year later, she joined the CBR editorial team where she was tasked with reviewing hundreds of articles and creating successful new topics each month. She has since developed a passion for writing about pop culture and entertainment with anime and video games at the top of her list. Writing features for Looper is the next step forward in her professional career as a writer.
Education
Karli has a bachelor's degree in Cinema & Digital Media with a minor in English from UC Davis.