Jonathan Diaz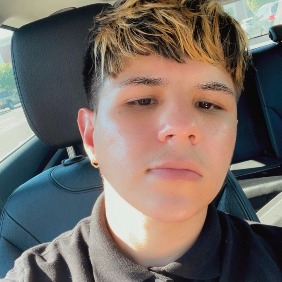 School
Montclair State University
Expertise
Movies, TV And Comics
Jonathan is a lover of unique perspectives and experimental ways of storytelling.

Jonathan has studied extensively in the fields of filmmaking and creative writing to better understand the forms.

Jonathan is enthusiastic to learn more and apply an unbiased writing style to his articles.
Experience
Jonathan studied tv & film production in highschool before graduating with a B.A. Journalism from Montclair State University. He has written articles for The Montclarion as well as Blasting News. Nothing makes Jonathan more enthusiastic than talking about a spectacular tv show, film or novel.
Education
Jonathan graduated from Montclair State University with a B.A. in Journalism and is currently studying Film Editing at New York Film Academy.