Desperate Housewives Creator Marc Cherry Is Developing A New Spy Drama For Fox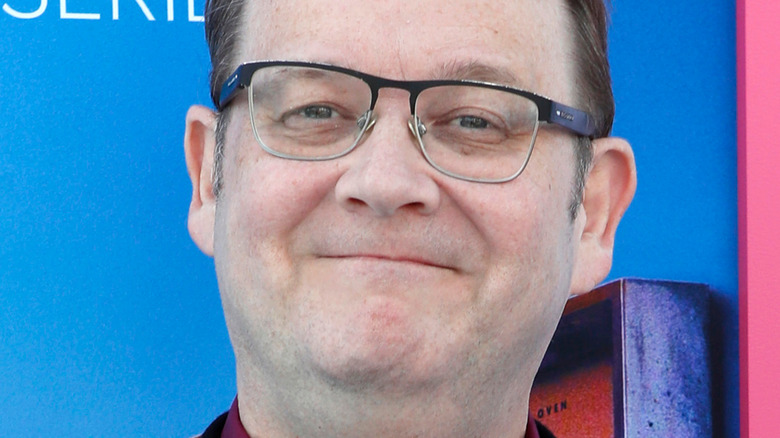 Kathy Hutchins/Shutterstock
It has been several years since television audiences last caught up with the four women at the center of ABC's scandalous series "Desperate Housewives." The popular nighttime soap premiered in 2004 to solid reviews from fans and critics alike. "Desperate Housewives" followed the wild — and often deadly — antics below the idyllic surface of Wisteria Lane, a beautiful street in a fictional American suburb. During its eight-season-long run, the show collected seven Emmy award wins and became a prominent fixture of the 2000s TV landscape. Now, its creator, Marc Cherry, is going from desperate to psychic.
After "Desperate Housewives" came to an end in 2012, Cherry followed it up with the Lifetime series "Devious Maids," which focused on a group of housekeepers who get tangled up in the personal and professional dramas of their wealthy Beverly Hills clientele. That series ended in 2016, and two years later, Cherry's next show, the Ginnifer Goodwin, Lucy Liu, and Kirby Howell-Baptiste starring "Why Women Kill," debuted on CBS All Access (now Paramount+). With that show now canceled after two seasons, fans of Cherry's particular brand of soapy, women-centric drama are likely eager to see what he has in store next. Lucky for them, we now know a little about his latest series in development. 
Marc Cherry is behind the new Fox series Jenny is a Weapon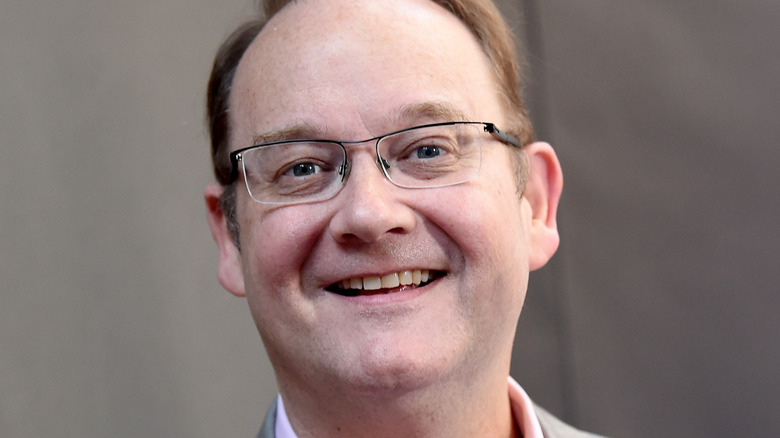 Kevin Winter/Getty Images
After ten years on cable and streaming since the end of "Desperate Housewives" in 2012, Deadline reports that Marc Cherry is making his return to broadcast television with a new series called "Jenny is a Weapon."
It should be a thrill for fans of Cherry to hear that this new series appears to share some similarities with "Desperate Housewives." The show reportedly follows a 40-something Maryland housewife whose idyllic marriage falls apart, but with a major difference: she suddenly develops psychic powers. As the description from the Television Critics Association event on September 7 says (via The Hollywood Reporter), she "is recruited by a secret government agency where she will have to juggle her broken family and saving the world."
Cherry is coproducing with "Why Women Kill" writer-director Joshua Michael Stern, and sharing story credit with Travis Lively and Ryan McPartlin, the latter of whom also worked on "Devious Maids." Fox appears likely to pick up "Jenny is a Weapon" for a full season. "We've been chomping to get into business with Marc for years," Michael Thorn, president of Fox Entertainment, told THR. "I think [Jenny Is a Weapon] will be another signature female character with the kind of humor, surprise, drama, and just incredible storytelling that he's known for."