Scary Stories To Tell In The Dark Finds Director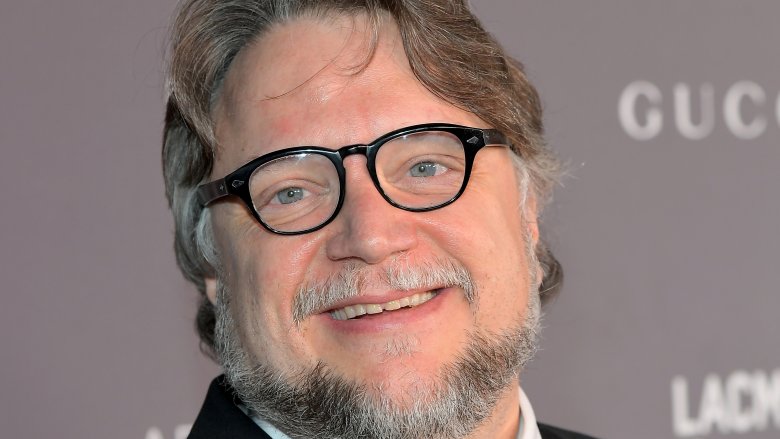 Getty Images
The Scary Stories to Tell in the Dark film adaptation has finally landed a director, according to a report by Deadline.
André Øvredal, who previously directed the fantastical horror movies The Autopsy of Jane Doe and Trollhunter, has landed the job of directing the movie for CBS Films. 
Guillermo del Toro, who was originally mulling the idea of directing the film himself, will produce the movie along with Sean Daniel, Jason Brown and Elizabeth Grave.
The movie is being adapted from all three books in the Scary Stories series, with a script written by Kevin Hageman and Dan Hageman, who previously received story credits for Hotel Transylvania and The Lego Movie. They also wrote several episodes of del Toro's Trollhunters, the Netflix animated series that, it's worth mentioning, has no relationship with Øvredal's Trollhunter.
The Scary Stories to Tell in the Dark series consists of three books released in 1981, 1984, and 1991, written by Alvin Schwartz and featuring striking illustrations by Stephen Gammell. The books have been haunting kids around the world for decades, with Gammell's distinctive drawings in particular being a major part of the draw—and the fear factor. The drawings are so bizarre, stark, and sometimes violent that the books are among the most frequently-challenged works ever recorded by the American Library Association.
Del Toro is a big fan of the series, owning 10 of Gammell's original illustration in his personal collection. So while the story for the movie is still being kept a secret, it's a good bet the film will pay a good amount of respect to the books on which it's based.
Several writers have tried to crack a Scary Stories adaptation over the years, but now it appears that all the gears are falling into place for it to finally happen.
Production on the film is set to kick off in summer 2018.