Krysten Ritter To Produce Supernatural Comedy Pilot The Demons Of Dorian Gunn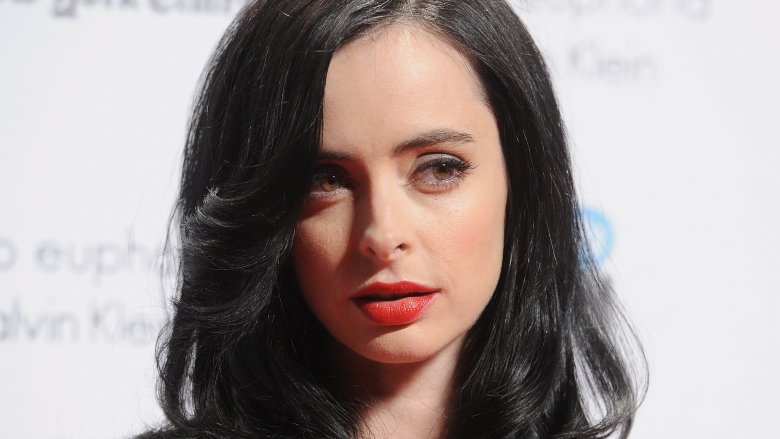 Getty Images
Jessica Jones star Krysten Ritter is branching out into new territory.
Deadline reports that Pop has ordered a pilot for The Demons of Dorian Gunn, a half-hour scripted comedy that she'll executive produce.
Written by Evan Greenspoon (Guy Code) and Brandon Scott Jones (Girls), the show centers on disgraced New York socialite Dorian Gunn, who learns she's descended from a line of demon hunters. She's forced to give up her life of luxury in order to protect mankind from monsters that emerge from the gates of hell. It sounds a little like Buffy the Vampire Slayer meets Hellboy. 
"I am so thrilled for the opportunity to make The Demons of Dorian Gunn with the incredible creative team at Pop," Ritter said. "Brandon and Evan are talented new voices who have impressed me endlessly through every step of development, and I am so excited to bring their fresh and funny script to life."
No word on the cast yet, but production will begin in New York City in January.