Hugh Jackman Reveals Why He Turned Down Playing James Bond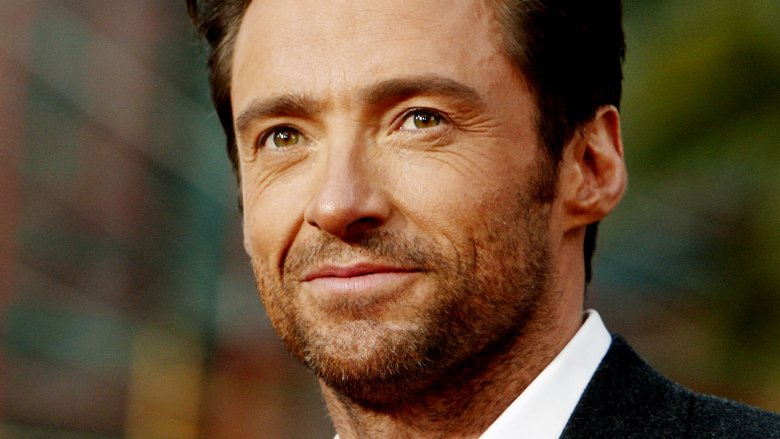 Getty Images
Hugh Jackman turned down the chance to play '007. The Logan star revealed in a recent interview with Variety that producers looked to him when Pierce Brosnan stepped down from the role, but he decided not to take the job because he thought the scripts were too "unbelievable." 
"I was about to do X-Men 2 and a call came from my agent asking if I'd be interested in Bond," Jackman said. "I just felt at the time that the scripts had become so unbelievable and crazy, and I felt like they needed to become grittier and real. And the response was: 'Oh, you don't get a say. You just have to sign on.' I was also worried that between Bond and X-Men, I'd never have time to do different things."
Jackman said that he's always wanted to try to do "different things" in his career, although he worried about getting typecast between X-Men 3 and X-Men Origins: Wolverine, as the roles he started getting offered were becoming too similar. "People wanted me to play that kind of hero part exclusively," he said. "It felt a little bit claustrophobic."
Luckily for Jackman, he was able to break out of the typecasting mold and has now booked a wide variety of diverse roles, including a leading part in the upcoming musical The Greatest Showman, in which he will play circus pioneer P.T. Barnum. The actor said that he wants to return to the stage in the future to develop an original musical.
Jackman doesn't seem to have any regrets about turning down the Bond role, and he is not the first actor to do so. Clint Eastwood has said he was offered Bond in the 1970s, but didn't think he could follow Sean Connery's performance. Liam Neeson said he was also approached for the role before Brosnan took over, but he "wasn't really interested." Clive Owen is also said to have turned down the chance to play Bond on multiple occasions.
The search for a new Bond will be on again soon, with Daniel Craig set to leave the role after the character's upcoming 25th film outing. The untitled next James Bond movie has a Nov. 8, 2019 release date.