Westworld, S.W.A.T. Shut Down Productions Due To Wildfire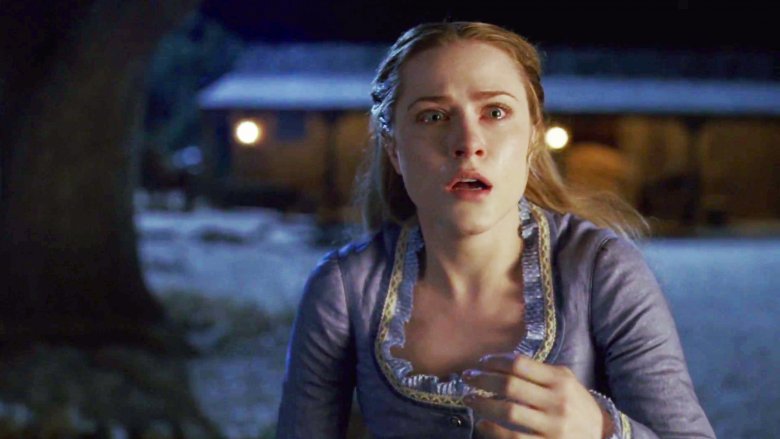 Out of an abundance of caution, HBO's Westworld and CBS' S.W.A.T. have shut down their respective productions as southern California contends with a raging wildfire.
The S.W.A.T. suspension was announced via Twitter from the SWATWritersRoom account, and reported on by Variety. 
"Production of @swatcbs has been suspended for the day due to wildfires and unsafe air near our stages," the tweet read. "Safety of cast and crew come first. Prayers to all affected by these fires."
HBO released a similar statement following its production shutdown. "Due to nearby wildfires, Westworld topped production earlier today and will resume filming as soon as it's safe to do so."
The wildfire affecting both shoots started up at around 10 am on Tuesday, and has been given the name the Rye Fire. It first sparked up north of the San Fernando Valley, at which point strong winds whipped up the blaze's power. The fire has now spread across 500 acres and resulted in the closure of the 5 Freeway. 
Both productions film in the nearby region of Santa Clarita.
As of now. the production suspensions are only in effect for today, with production to resume when the fire can be contained.