White Boy Rick Release Date Pushed Back Seven Months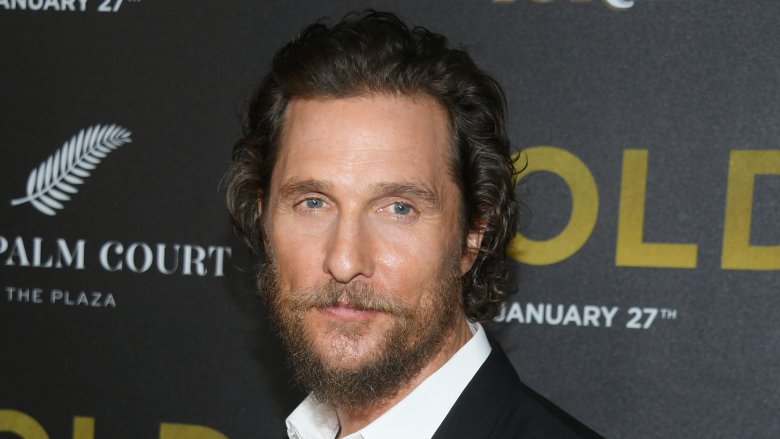 Getty Images
White Boy Rick has given us the slip.
According to a report by Deadline, the Matthew McConaughey-starring crime drama White Boy Rick is moving its 2018 release date from January 26 to the distant August 17. 
While usually news of a movie's release date being shifted around the calendar is a harbinger of a bad movie (or at least a sign of a messy production), apparently in this case the move is voluntary. 
According to Deadline, who spoke with sources outside of Studio 8 and Sony, the movie has been testing very well with audiences, being described as "a thrill ride". The changing release date, evidently, is meant to add extra scenes to the picture—a somewhat surprising move so close to the film's release date.
The movie follows the story of Detroit's Richard Wershe, Jr., a real-life confidential informant turned drug dealer in the 1980s. Tapped by the FBI to be an informant at the age of 14, the teenager was later arrested at the age of 17 for possession of a large amount of cocaine. He was sentenced to life in prison for the coke bust—a startling sentence for a non-violent drug offense which Wershe successfully appealed this July.
Now, White Boy Rick will be home in time to see his own story on the screen.
White Boy Rick is being directed by Yann Demange, who previously directed the movie '71 as well as episodes of the British crime shows Top Boy and Criminal Justice. It was written by Logan and Noah Miller, Andy Weiss, Steve Kloves, and Scott Silver.
As far as the cast goes, White Boy Rick stars Richie Merritt as the lead role, an acting newcomer who was discovered by the production following a worldwide talent search. In addition to Matthew McConaughey as Rick's father, the movie stars Jennifer Jason Leigh, Rory Cochrane, Brian Tyree Henry, Bel Powley, and Bruce Dern and Piper Laurie as Rick's grandparents.