Why Mera from Justice League looks so familiar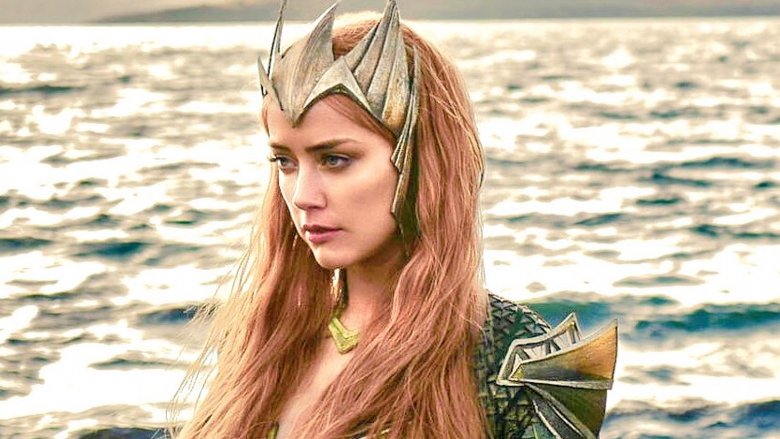 Justice League features the debut of the newly-united titular team of superheroes, but it's not the first we've seen of most of the characters—Jason Momoa's Aquaman, Ezra Miller's Flash, and Ray Fisher's Cyborg all made their debuts in Batman v Superman: Dawn of Justice. That said, there's one very notable Justice League debut: Mera, one of Aquaman's fellow Atlanteans. 
Mera, played by Amber Heard, will figure far more prominently into 2018's Aquaman—an appearance that will likely catapult her even further into stardom. But she's far from inexperienced, already having appeared in everything from an Oscar-winning drama to a stoner action-comedy before diving into the DC Extended Universe. Here's a look at some of her most noteworthy early roles, and why Mera may have seemed familiar when she showed up in Justice League.