Alec Baldwin Is Developing His Own Talk Show On ABC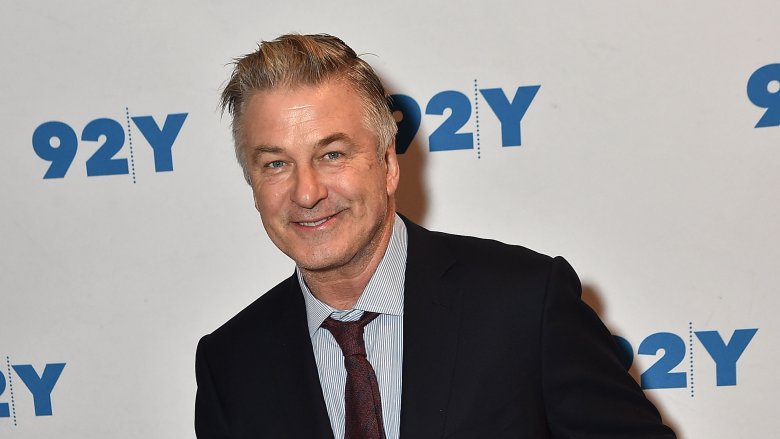 Getty Images
Alec Baldwin has something he wants to say to you.
According to a report by Page Six, the actor is currently in talks to host his own talk show on ABC, with one source claiming episodes will begin shooting for the show next week. 
Baldwin is currently the host of ABC's Match Game, a game show revival. That gig comes as part of an overall deal Baldwin has signed with ABC to produce "scripted and unscripted projects under the ABC Studios banner."
The series would be an adaptation of his WNYC radio interview show and podcast "Here's the Thing with Alec Baldwin", which the actor started in 2011. On that series, Baldwin has sat down for talks with politicians, fellow performers, artists, journalists and more.
In addition to hosting Match Game, the 30 Rock alum has been making waves over the last year for his performance as Donald Trump on Saturday Night Live on NBC, winning an Emmy for his performance in September. He is also slated to appear on the big screen in The Public and the sixth Mission: Impossible movie in 2018.