Wonder Woman, Justice League, Logan, More On Oscars Shortlist For Visual Effects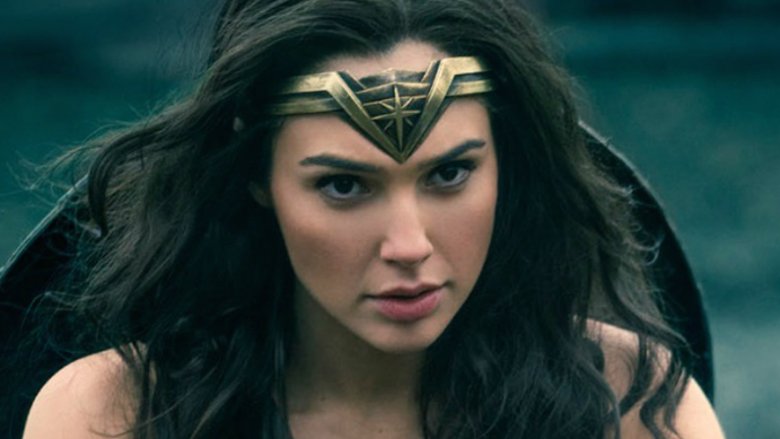 Justice League could win an Oscar. 
Deadline reports that The Academy of Motion Picture Arts and Sciences has narrowed down the field for visual effects Oscar nominations to 20 contenders. The list includes massive blockbusters, a few spectacles that didn't do great at the box office, and some that haven't even hit theaters yet.
Seven of the 10 biggest domestic movies of the year including the top four–Beauty and the Beast, Wonder Woman, Guardians of the Galaxy Vol. 2, and Spider-Man: Homecoming–are all in the mix, along with Marvel flicks Thor: Ragnarok and Logan. A few underperforming films like Justice League, Alien: Covenant, Ghost in the Shell, and Valerian and the City of a Thousand Planets are also included. 
The shortlist also includes two movies that haven't been released: Star Wars: The Last Jedi and Jumanji: Welcome to the Jungle, which will both hit theaters in December.
Later this month, a committee will select the 10 films that will advance to nominations voting. Nominations for the 90th Oscars will be announced on January 23, and the ceremony is set for March 4 at the Dolby Theater.
Here is the full list of 20 films in contention for the visual effects Oscar:
Alien: Covenant 
Beauty and the Beast
Blade Runner 2049 
Dunkirk 
Ghost in the Shell
Guardians of the Galaxy Vol. 2 
Jumanji: Welcome to the Jungle 
Justice League 
Kong: Skull Island
Life 
Logan 
Okja 
Pirates of the Caribbean: Dead Men Tell No Tales
The Shape of Water 
Spider-Man Homecoming 
Star Wars: The Last Jedi 
Thor: Ragnarok 
Valerian and the City of a Thousand Planets 
War for the Planet of the Apes 
Wonder Woman