The Pope's Exorcist - What We Know So Far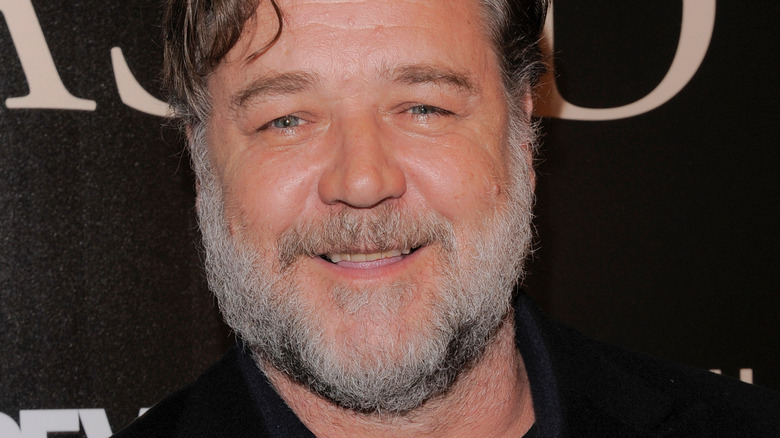 Ron Adar/Shutterstock
If "The Exorcist" proved anything at all, it's that people love a good story about a priest doing battle with a demon. Since that film broke box office records back in 1973, there's been a number of films about priests trying to save the souls of those possessed by forces of evil beyond their reckoning. Sometimes the demons win, as they do in "The Exorcism of Emily Rose" or "The Possession of Hannah Grace." Sometimes, as in much of "The Conjuring" series, the kind-hearted paranormalists, priests, and family members claim victory over the forces of evil. Whether the tone at hand is comedic ("Jennifer's Body") or deadly serious ("Hereditary"), the end result is usually a horrifyingly good time for one and all.
A historical twist on the premise, "The Pope's Exorcist" will soon join this cavalcade of possession-related horrors sometime in the near future. Here's what we know about the film thus far.
Russell Crowe leads this historical thriller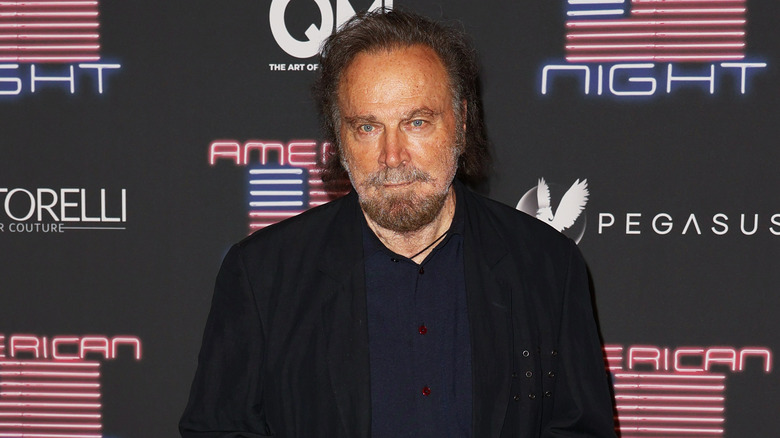 Ernesto Ruscio/Getty Images
There's no release date slated for "The Pope's Exorcist." But the film's plot, cast, and behind-the-scenes crew are starting to take shape.
Legendary spaghetti western director and actor Franco Nero will appear in the film as the film's titular Pope, according to Deadline. The outlet also reports that Russell Crowe will lead up the film's cast as Father Gabriele Amorth, with Laurel Marsden and Cornell S. John rounding out the cast and Peter DeSouza-Feighoney making his film debut. Julius Avery will direct the spectacle, though Ángel Gómez had been previously attached to the movie going as far back as 2020. Chester Hastings and R. Dean McCreary are responsible for the film's screenplay.
The film centers around the life of Amorth, a real-life priest who is credited with performing over 100,000 exorcisms in his lifetime. The film draws from Amorth's duel autobiographies, "An Exorcist Tells His Story" and "An Exorcist: More Stories." Per Deadline, the priest passed away in 2016, and Screen Gems, which will be releasing the film, has bought the rights of both Amorth's life story and his books. That means there's no guarantee as to which story from the priest's huge catalog of exorcisms will form the base of the film's plot or whether it will generally follow the father's life story. Horror fans everywhere will have to keep an eye out for further details as they develop.