MTV's Liquid Television Archive Now Available Online For Free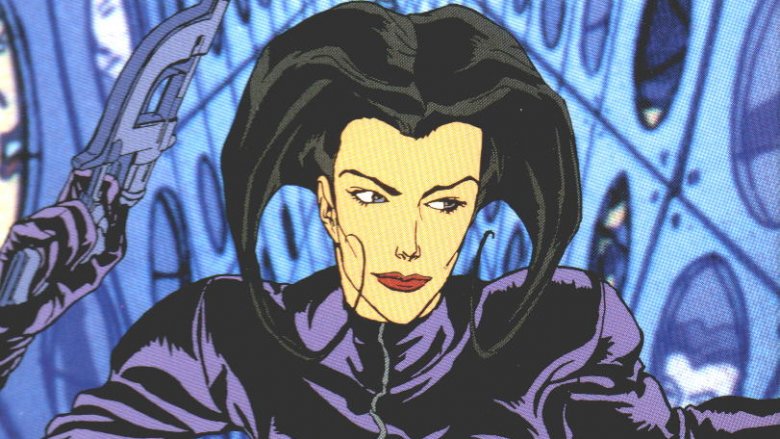 Here's a blast from the past for you—Generation X, specifically.
You might not remember Liquid Television. A half-hour late-night animation showcase that ran on both MTV and Cartoon Network in the early 90s, the series featured a number of underground cartoonists, drawing subversive, cool, and just plain weird art of the type that the Adult Swim programming block would later come to be known for showcasing. 
Before the age of YouTube, it was one of the most reliable and easily accessible destinations for oddball programming. Some segments of the series went on to become their own shows, like Beavis and Butt-head and Æon Flux. Aside from those series, though, Liquid Television has faded into obscurity since its heyday, with full episodes of the show having never been re-broadcasted since their original airings. 
As a result, the show never gained a new life through reruns, largely thanks to licensing issues with the extensive amount of popular music the series used. 
Now all of that appears to have been sorted out, and every episode of the original series is available for viewing, as they were originally shown, for free through the Internet Archive.
All of the episodes from the groundbreaking series have been preserved in their original forms, with contemporary commercials and the original licensed music from the time period. 
For those of a certain age, it's a heavy nostalgia trip. If you've a child of a new era, it's an opportunity to see for yourself exactly what kind of weird stuff your dad used to fall asleep watching on the couch.