Stranger Things Actress Sadie Sink Cast In Horror Eli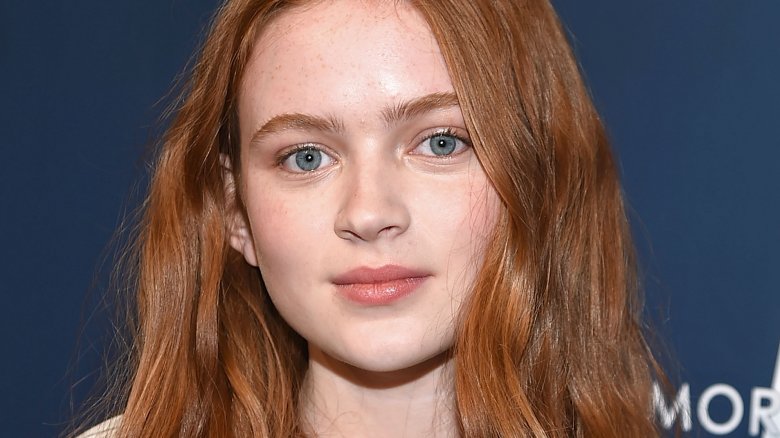 Getty Images
Mad Max is moving into another scary situation.
According to The Hollywood Reporter, Stranger Things newcomer Sadie Sink has signed on for the Paramount horror flick Eli. 
Directed by Ciaran Foy (Sinister 2), the movie centers on Eli (Charlie Shotwell), an 11 year-old boy who moves into a "clean house" to treat his autoimmune disorder. But when he's unable to leave, he begins to learn that the house and the doctor who runs it, are not at all what they seem. 
Sink, who played the tomboy Max Mayfield in Stranger Things 2, will portray an alluring local girl who befriends Eli and has knowledge of what happens inside the facility.
Before Stranger Things, Sink starred as the title character in the Broadway revival of Annie and she co-starred on the short-lived NBC series American Odyssey.
Kelly Reilly, who appeared in the second season of True Detective, has also joined the cast as Eli's devoted mother, who will do anything to cure her only child.
Eli is set to begin filming in Atlanta at the end of January 2018 and it's expected to arrive Jan. 4, 2019.