New Star Wars: The Last Jedi Posters Highlight The Light Side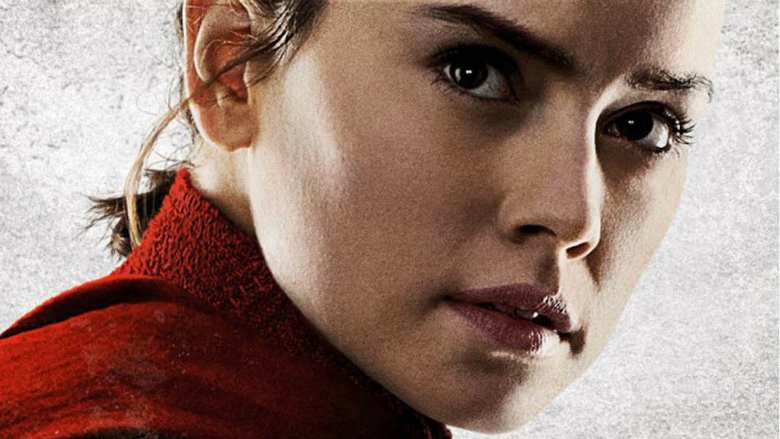 The light side of the Force is front and center in nine new posters for Star Wars: The Last Jedi. The posters, released to IGN, show off stylized versions of fan favorite characters like C-3PO, R2-D2, BB-8, and, of course, a porg. The posters also feature some Star Wars tech, including an X-Wing, a resistance helmet, a lightsaber, and the Millennium Falcon. 
The Last Jedi will follow up on the ending of The Force Awakens, in which Rey (Daisy Ridley) found Luke Skywalker (Mark Hamill) on the deserted planet of Ahch-To. The movie's plot has been kept mostly under wraps, but we do know that Luke will not take to Rey immediately. Rey will also have a complicated relationship in the movie with Kylo Ren (Adam Driver).
Elsewhere, Finn (John Boyega) will team up with new character Rose (Kelly Marie Tran) for a mission to the casino planet Canto Bright, where they will meet up with a mysterious new character played by Benicio del Toro. Meanwhile, Poe (Oscar Isaac) will be trained to lead the Resistance by General Leia Organa (Carrie Fisher). He'll have some competition, though, from Laura Dern's Vice Admiral Holdo, another new character. 
The Last Jedi is projecting for a huge, upwards of $200 million opening when it hits the box office later this month, although the real test will be if it can match (or surpass) The Force Awakens' record-holding $248 million. Despite the film's massive expected box office, some theaters are actually refusing to play the movie thanks to strict financial requirements set by Disney. Audiences who head out to see the film should also be prepared to stick with it for the long haul, as the movie is said to be the longest Star Wars film yet at a whopping 150 minutes.
Star Wars: The Last Jedi is written and directed by Rian Johnson. The movie also stars Andy Serkis, Lupita Nyong'o, Domhnall Gleeson, Anthony Daniels, Gwendoline Christie, and Joonas Suotamo. The film hits theaters on Dec. 15.