Iron Fist Season 2 Might Introduce A New Female Villain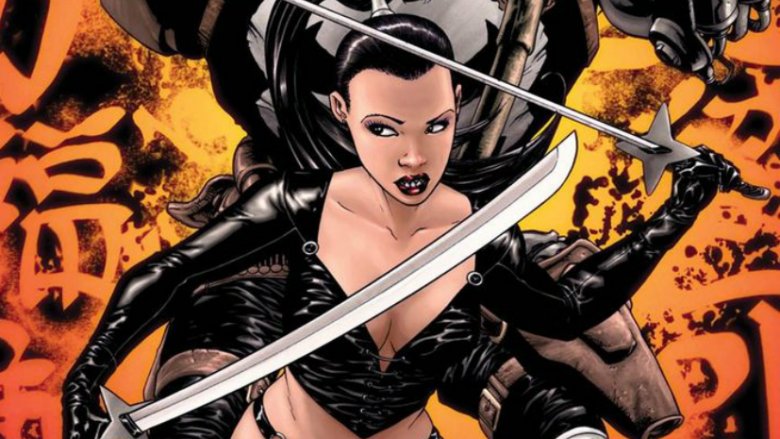 Marvel
If a recent casting call is to believed, the second season of Iron Fist may introduce a dangerous new enemy for Danny Rand (Finn Jones).
The folks at That Hashtag Show report that producers are looking for an actress in her twenties to play a character named Tanya Parker. According to the character description, Parker is a "freelance covert operative" who has carried out "many high-level missions." She's also "a chameleon adept at playing roles." 
THS speculates this could actually be the lethal ninja Lady Gorgon, whose real name is Tanya Adrian in the comics. 
First introduced in a 2008 issue of Punisher War Journal, Lady Gorgon is a member of The Hand and was hired by Jigsaw to kill the Punisher. In the comics, she's a telepath capable of controlling minds, reading thoughts, and forcing enemies to experience the pain and death of others. 
That doesn't sound all that much like the character that Iron Fist producers are looking to cast, so there's always a chance she could turn out to be someone else. But the name "Tanya" definitely hints at Lady Gorgon. 
Filming for the second season of Iron Fist is expected to begin next month with new showrunner Raven Metzner.