Ice Road Truckers' Lisa Kelly Reveals Which Cast Members She's Still In Touch With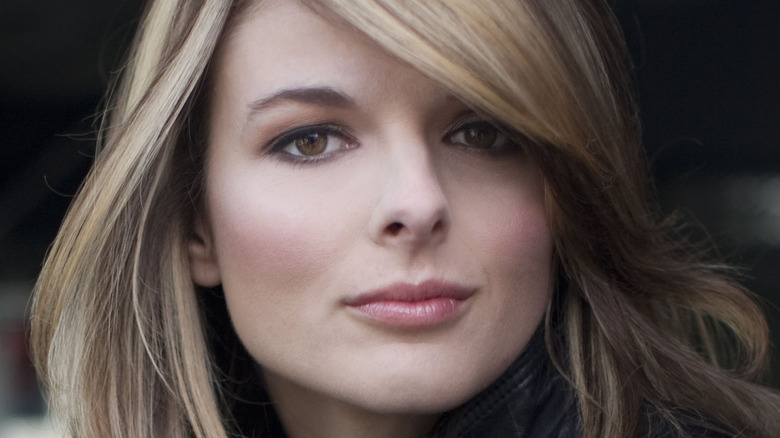 Rick Gershon/Getty Images
History's "Ice Road Truckers" is a fascinating look into the challenges of hauling heavy cargo on the dangerous and unforgiving ice roads of the north. For 11 seasons that originally aired from 2007 to 2017, a large — and, perhaps understandably, often changing — cast of fearless truckers earned their living by braving the faraway, wintery routes of Alaska and Canada. What's more, the untold truth of "Ice Road Truckers" is at least as fascinating as what you see on screen, as there are many unexpected dangers and surprising behind-the-scenes situations that don't make it on the show. 
"Ice Road Truckers'" Lisa Kelly started her career doing all sorts of driving and motorcycling jobs before she started the work that made her a well-known reality TV star who appeared on the show for its final five seasons. She was also one of the truckers appearing in the "IRT: Deadliest Roads" spinoff. But does she still keep in touch with his fellow cast members now that "Ice Road Truckers" has ended? 
Lisa Kelly still keeps in touch with Todd Dewey, and occasionally meets Jack and Phil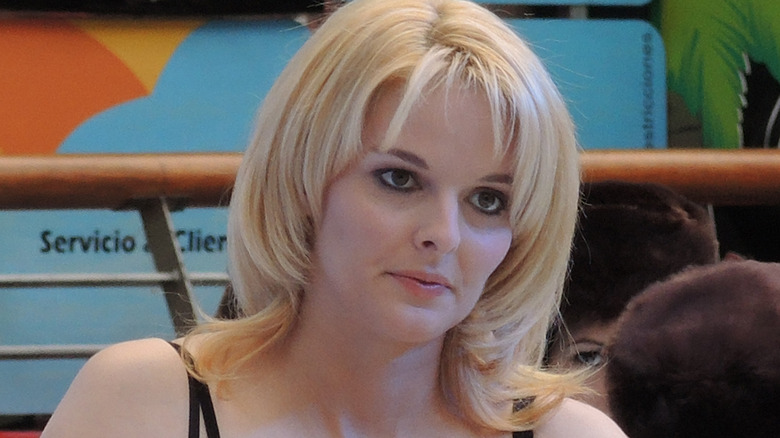 F. A. Alba/Shutterstock
In a May 2021 interview with Overdrive's YouTube channel, Lisa Kelly revealed that she's been keeping in touch with Todd Dewey, who featured in the same seasons of "Ice Road Truckers" as she did. What's more, she also meets Jack Jessee and Phil Krom on occasion.  
"I talk to Todd sometimes, and I run into Jack and Phil on the road," she said. She also shed some light on her fellow "Ice Road Truckers" veterans' current whereabouts, revealing that Jessee and Krom have remained with Carlile Transportation Systems. Dewey, on the other hand, has decided to focus on his less-known professional endeavor. 
"I think Todd's still doing the same thing he was doing — not on the show, but he's always been a logger," Kelly said. "And then Jack and Phil are still at Carlisle." 
As "Ice Road Truckers" makes it extremely clear, the titular profession is a demanding and dangerous one. It's nice to hear that at least some veterans of this treachery transportation method still stay in touch.