Danneel Ackles Joins Supernatural As Recurring Guest Star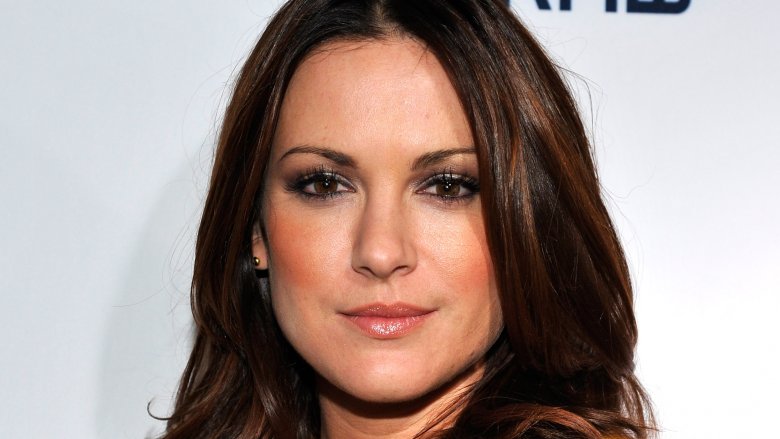 Getty Images
Supernatural is about to become a family affair. Variety reports that Jensen Ackles' wife, Danneel Ackles, is set to recur on the CW's shows thirteenth season as the faith healer Sister Jo.
The pair have been dating since 2006 after starring together in the romantic comedy Ten Inch Hero. The pair married in 2010 and have since had three children– a daughter, Justice Jay "JJ" Ackles, born in 2013 and twins, Zeppelin Bram and Arrow Rhodes Ackles, born in 2016. Ackles is best known for her roles on One Life to Live, One Tree Hill, and in the Harold and Kumar franchise.
Ackles' character Sister Jo is described as "a well-known faith healer whose good works attract the attention of someone very, very bad: Lucifer (Mark Pellegrino)." It's unknown what will go down when the pair comes face-to-face, although it's possible that the devil could recruit her in his ongoing search for his son (Alexander Calvert). Harris will first appear in episode 13, titled "Devil's Bargain."
This isn't the first time that Supernatural has brought a couple closer together. Ackles' longtime co-star Jared Padalecki met his wife, Genevieve, when she starred as the demon Ruby on the show's fourth season. The pair married in 2010, and their relationship was featured in the season six episode "The French Mistake." 
Supernatural airs on Thursdays at 8 p.m. on The CW.