That's What's Up: How Jason Todd became one of DC's most hated characters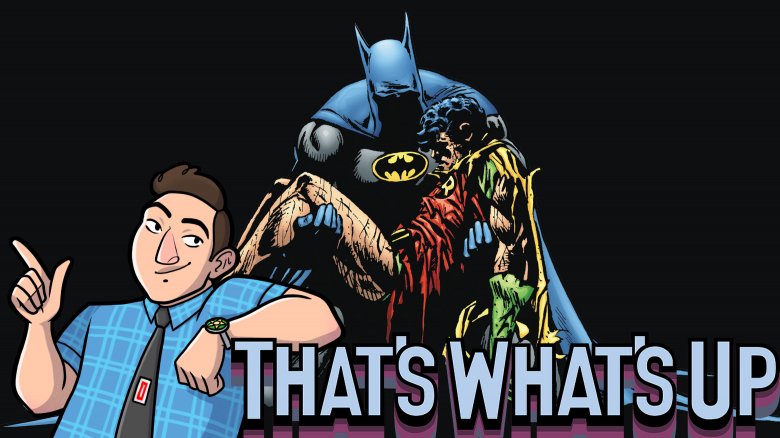 Each week, comic book writer Chris Sims answers the burning questions you have about the world of comics and pop culture: what's up with that? If you'd like to ask Chris a question, please send it to @theisb on Twitter with the hashtag #WhatsUpChris, or email it to staff@looper.com with the subject line "That's What's Up."
Q: What's the deal with Jason Todd being so hated that fans voted for his death? — via email
In the entire history of DC Comics, I don't think there's ever been a character as controversial as Jason Todd, the second Robin. Even Kyle Rayner, the Green Lantern of the '90s who had an organized group of of fans called H.E.A.T. that was advocating for the return of his predecessor for years, never got to the point where the company was actually letting fans decide whether he should be killed off. I mean, replacing a beloved character is always going to stir up some resentment, but spending 50 cents a vote to call for his death by crowbar beating? That's pretty extreme even for superhero comics.
As for how we got there, though, that one's easy. It was all a setup, my friends. Jason Todd never had a chance.