Bill Simmons Launches Sports Documentary Outlet Ringer Films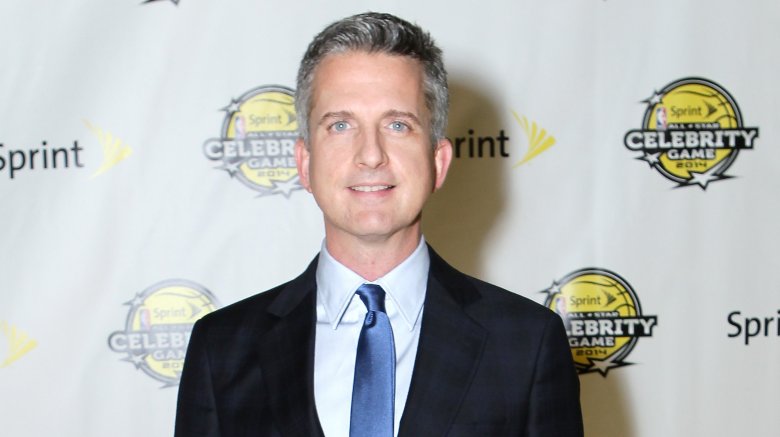 Getty Images
Sports columnist and podcaster Bill Simmons, creator of websites Grantland and The Ringer, is returning to the field of documentary filmmaking with the launch of Ringer Films, according to The Hollywood Reporter.
Ringer Films is a new division of The Ringer, the sports and pop culture site/podcast network that Simmons launched last year months after the shuttering of Grantland by ESPN. Simmons calls it "the next phase" of the year-old website project.
Prior to launching The Ringer, Simmons co-created the 30 for 30 franchise of sports documentaries at ESPN. Widely acclaimed since its beginnings in 2009, the series has now grown to encompass 156 episodes, many of them feature-length, including the Academy Award-winning documentary O.J.: Made in America.
HBO will get the first crack at any content produced by the Ringer Films label. Its first film, pro wrestler documentary Andre the Giant, will be released by HBO in spring 2018.
According to Simmons, the new venture will branch out beyond the world of sports for its topics, and will be producing both long and short-form unscripted work. 
"It's always been part of the plan here," said Simmons. "Andre is the first one. It's coming out in April 2018, and it's really good. And then we'll be open for business."