The 8 best and 8 worst Netflix Original series of 2017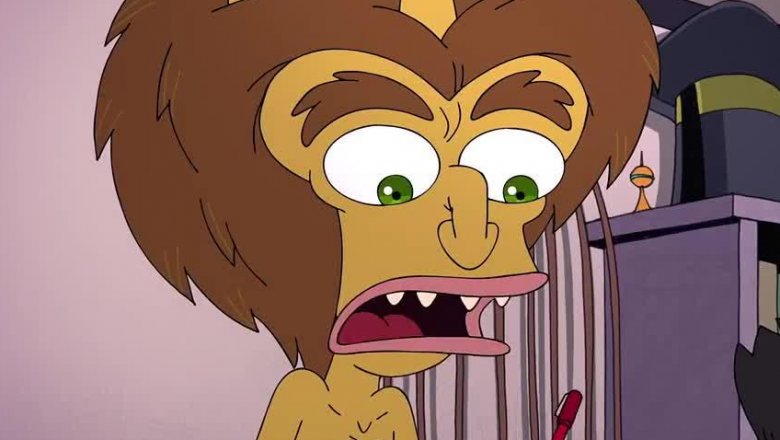 Netflix is a content powerhouse. No longer just the service that Orange is the New Black and House of Cards built, with over 40 new original series premiering in 2017 alone, the streaming giant continues to solidify its hold over the online viewing ecosystem it helped create. 
With that in mind, we're looking over the most notable shows Netflix had to offer in 2017— but instead of picking through every original series released over the past 12 months, we've narrowed our scope a bit to focus on the releases that fell closest to either end of the spectrum. Without further ado, here are the best—and worst—Netflix original series that premiered in 2017.