Patty Jenkins Opens Up About Wonder Woman 2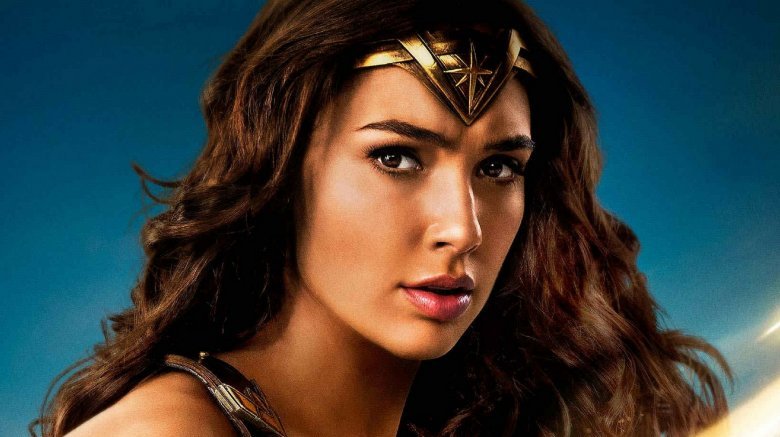 When Wonder Woman returns for her second adventure on November 1, 2019, she'll finally be over Steve Trevor and ready for new love.
Patty Jenkins, the director of both the original movie and its second outing, shared some details for her vision of the sequel in a Playback podcast interview with Variety. 
Most of Jenkins' interview focused on a career retrospective, relating how Jenkins came to end up in the director's chair, having pursued the Wonder Woman project for ten years before finally securing the job. But when she got to talking about Wonder Woman 2, she shared her excitement about all that the character will be able to get up to now that the origin story is out of the way.
"Because she is Wonder Woman," Jenkins said, "and she's here now, and she's fully developed, [Wonder Woman 2] has got great fun from the start, and great big superhero presence from the start."
While she declined to go into any extensive plot detail, she did say that the sequel "is funny and a great love story again", and will also introduce a couple of characters she's rather excited about, who will be very different from the sort of people who appeared in the first movie.
Reportedly, Wonder Woman 2 will take the ageless Diana on another adventure in the 1980s, so the movie will naturally be radically different, at least aesthetically, than the World War I-set prequel. 
"I feel like it's just the right amount of the same world of Wonder Woman as the first movie while being a completely different story," Jenkins said. 
She also gave an assurance that this film, like the previous one, would work as a standalone picture, unburdened by restrictive connections to the wider DC Extended Universe. 
Regardless, it's a long road ahead for the movie, and many details about the picture have yet to fully come together. During the long wait, DC fans will have to get their fix with James Wan's Aquaman on December 21, 2018, followed by David Sandberg's Shazam! on April 5, 2019.