Cleopatra Jones Reboot In The Works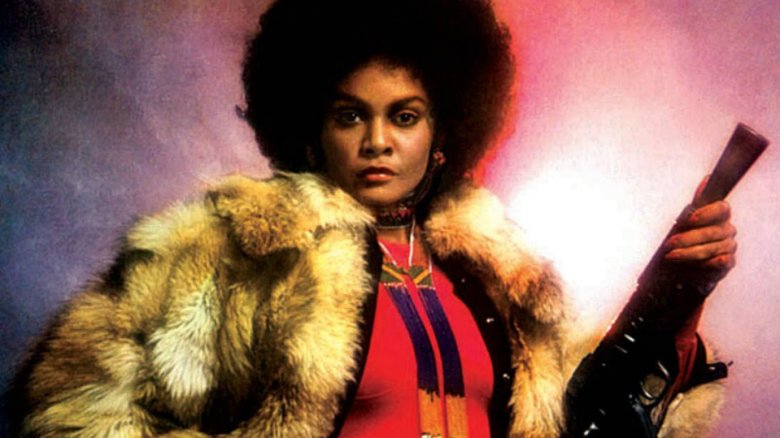 Cleopatra Jones is coming to the 21st century.
Deadline reports that Warner Bros. is reviving the 1973 blaxploitation flick that served as a source of female empowerment. Misha Green (Underground) will write and produce the reboot that'll depict Cleopatra Jones as a feminine answer to James Bond.
The original 1973 movie starred Tamara Dobson as an undercover agent who used her job as a supermodel as a cover. A martial arts master who drove a Corvette Stingray equipped with automatic weapons, she faced off against a drug kingpin named Mommy (Shelley Winter) in an attempt to destroy the poppy plants that were supplying drugs to the inner city.
It's still too early for casting news, and Green has a lot on her plate right now. In addition to co-creating WGN's Underground, she's working with executive producers Jordan Peele and J.J. Abrams on the HBO series Lovecraft Country. 
The news comes after Sony announced a new version of Super Fly and New Line is prepping a reboot of Shaft with Samuel L. Jackson.