Gomer Pyle Star Jim Nabors Dead At 87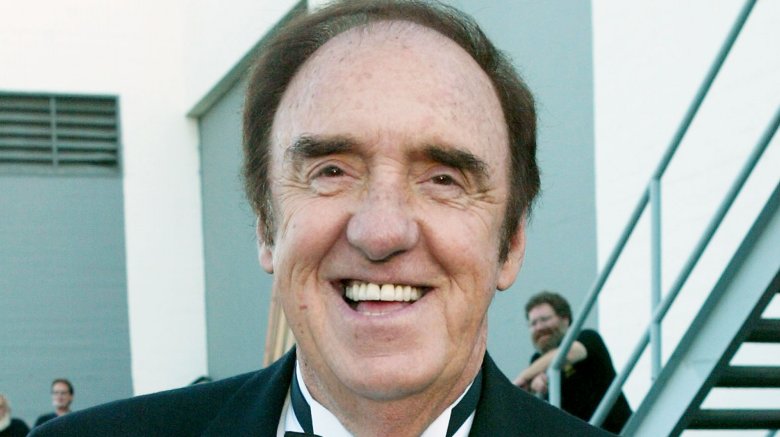 Getty Images
Jim Nabors, the actor best known as the lovable rube Gomer Pyle, died Thursday (Nov. 30) in Hawaii. He was 87. The news was first reported by Hawaii News Now.
Born in Alabama, Nabors first played the goofy gas station attendant on the sitcom The Andy Griffith Show in 1962. With catchphrases like "Shazam!" and "Golly!," the dim-witted character served as a comic foil to Don Knotts' Deputy Barney Fife. But the character was so popular that Nabors starred in the spinoff Gomer Pyle, USMC from 1964 to 1969. 
That show was an instant hit and finished No. 3 among all primetime shows the year it debuted, ahead of The Andy Griffith Show, and it was No. 2 during the 1965-1966 season. The ratings dropped the following year when CBS moved the show from Fridays to Wednesdays, but once it was returned to its original night, it moved back into No. 3 and No. 2 during the next two seasons.
An accomplished baritone singer, he released dozens of albums between 1965 and 1994, including Jim Nabors Sings with All Your Heart, which was certified gold and reached the Billboard Top 25 in 1966. His singing also made him a frequent guest on The Carol Burnett Show, and he hosted his own variety and talk shows during the '70s.
A longtime resident of Hawaii, he starred in the annual production of "A Merry Christmas with Friends and Nabors" at the Hawaii Theatre in Honolulu for a decade ending in 2006.