Whatever happened to Wee Man from Jackass?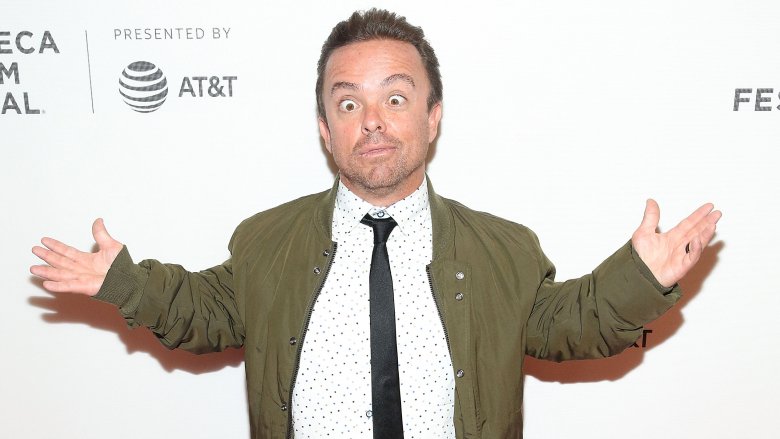 Getty Images
Known for kicking himself in the head, running around in public naked, and skateboarding while dressed as an Oompa Loompa on MTV's hit stunt-show Jackass, Jason Shannon Acuña — AKA Wee Man — is one of the most easily-recognizable television personalities alive today…but that doesn't mean he spends much time in the spotlight. In fact, unless you're a dedicated Wee Man fan, you probably don't know much about what the Italian-born Californian has been up to since the early 2000s.
But don't worry! We've got you covered, and we'll give you a hint: it involves tacos.