Meghan Markle Officially Exiting Suits After Season 7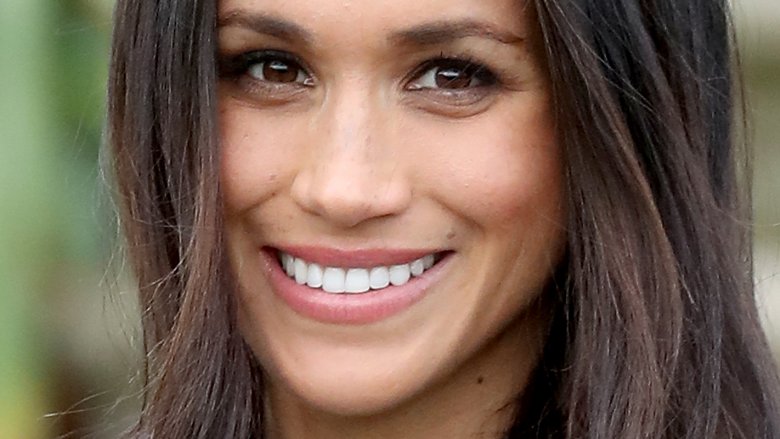 Getty Images
Meghan Markle is setting her sights on a different horizon. Deadline reports that Markle, who recently became engaged to Prince Harry of Wales, will depart from the popular legal drama series Suits after its seventh season wraps. 
USA Network confirmed the news on Tuesday, issuing the following statement: "From all of us at USA Network and Universal Cable Productions, we want to send our most heartfelt congratulations to Meghan Markle and Prince Harry on their engagement. Meghan has been a member of our family for seven years and it has been a joy to work with her. We want to thank her for her undeniable passion and dedication to Suits, and we wish her the very best."
Markle has played the headstrong and ambitious Rachel Zane for the past seven seasons, with viewers watching as her character transitioned from working as a paralegal to a bonafide lawyer at the in-series law firm. Markle's Rachel even had her own engagement on the show, accepting a proposal from Mike Ross, played by Patrick J. Adams. 
While news of Markle's departure has only now been confirmed, many have been anticipating the move. Earlier this month, it was reported that both she and Adams would likely be leaving the series once their contracts ended at the end of the seventh season. Additionally, Markle also stated in her joint interview with Prince Harry that she wouldn't continue acting, but rather would be channeling her energy into working in international relations and with charitable organizations. 
"I think what's been so exciting [transitioning] out of my career and into, as you said, the causes I can focus even more energy on, very early out of the gate, [is that you] have a voice that people listen to, a lot of responsibility," Markle said. "I see it is a new change, a new chapter. I've been working on my show [Suits] seven years, we were so fortunate to have that longevity, and I feel like I checked that box and am very proud of the work I've done there."
It's currently unknown whether Markle's co-star Adams will sign a new contract to stay on the show past season seven. 
Suits is set to return sometime in 2018.