Wonder Woman Actor Said Taghmaoui Departs Legion Season 2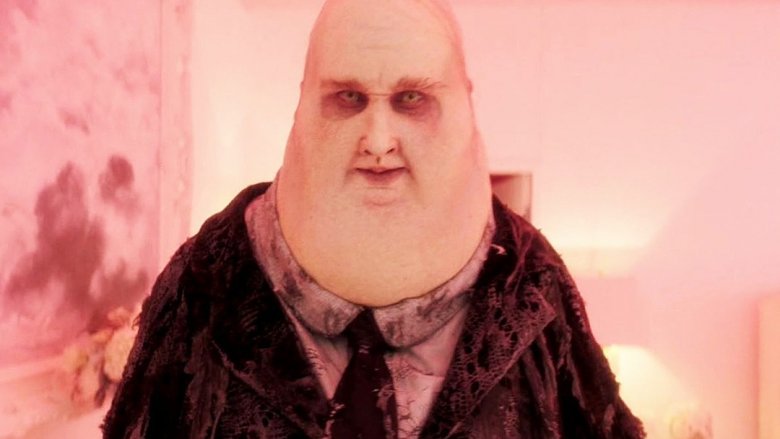 An actor slated to appear on next season of FX's Legion has left the project under mysterious circumstances, according to a report by Variety.
Saïd Taghmaoui, who played a part of Diana Prince's World War I posse in Wonder Woman, was set to play another form of the Legion antagonist the Shadow King in the second season of the series. That character, a psychic monster known as Amahl Farouk, appeared in season one of the show in a variety of twisted guises, portrayed by Aubrey Plaza and Quinton Boisclair. 
Taghmaoui was set to join the stable of the Shadow King's faces before departing the series, currently in production in Los Angeles. FX confirmed the actor's departure from the show, saying only that a decision had been made to recast the role.
The news was confirmed by Taghmaoui himself on Twitter, who posted on Saturday, "Finally I'm not going to be in Legion but a big surprise coming soon."
Finally I'm not going to be in Legion
but a big surprise coming soon

— Said Taghmaoui (@SaidTaghmaoui) November 25, 2017
Legion is set in the world of the X-Men, starring Dan Stevens as David "Legion" Haller, a mutant with immensely powerful telekinetic and telepathic abilities that sometimes manifest as symptoms of mental illness. His tormentor, the Shadow King, is a nefarious entity which can enslave the minds of powerful psychics.
The first season of Legion premiered in February 2017, and received high praise from critics for its inventive visuals, impressive performances, and creative storytelling.
There's no word on whether or not Taghmaoui's departure will affect the schedule of the series. As of now, the second season of Legion is set to premiere on FX in February.