Danny DeVito Has A Perfect Casting Choice For The Live-Action Hercules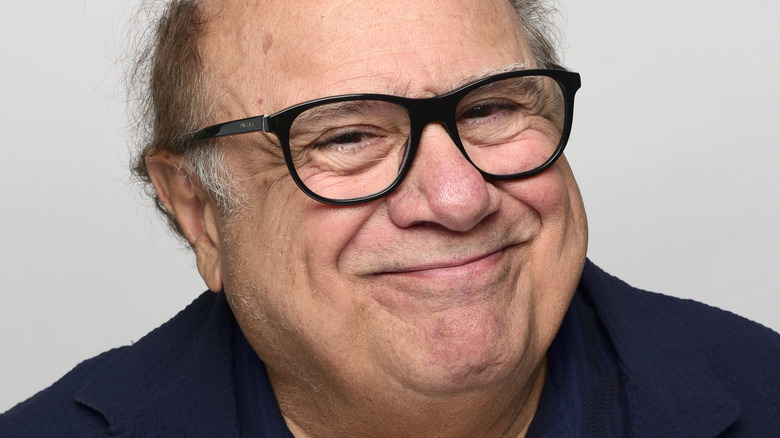 Vivien Killilea/Getty Images
Throughout the famed Disney renaissance — a period from roughly 1989 to 1999 — the company produced one animated classic after another. "The Little Mermaid," "The Hunchback of Notre Dame," "Mulan," and many more captivated audiences in all of their two-dimensional glory. In fact, many of these titles have maintained their popularity as the years have gone on. In response, not only has Disney kept such films at the forefront of the brand, but it has attempted to adapt some of these beloved tales into live-action for modern audiences to enjoy.
From "Aladdin" to "The Lion King," it seems like Disney is out to give all of its most famous flicks an update. While not all of these fresh takes have reached great heights in terms of popularity or profitability, those misses have done little to stop Disney's live-action initiative. Among the handful of titles currently on their way down the production pipeline is "Hercules" from director Guy Ritchie and producers Joe and Anthony Russo (via Deadline). Little is known about this reboot of the 1997 favorite, but that hasn't stopped some folks from talking about it.
The man who voiced the grumpy satyr Philoctetes in the original "Hercules," Danny DeVito, has some casting advice for those working on the new version. He couldn't be more spot-on.
DeVito is ready to be the live-action Hercules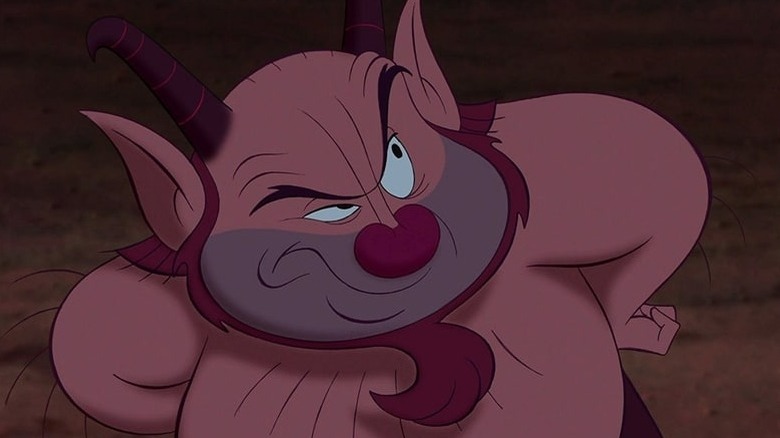 Walt Disney Animation
On August 24, 2022, Danny DeVito took part in a WIRED Autocomplete Interview, answering the internet's burning questions about him, his career, and more. One such query asked if he'd appear in the live-action "Hercules" film, and his response was priceless. "I am the live-action Hercules," he said with a smile while flexing his biceps, going on to share some choice words for those behind the project if they don't bring him in. Surely those fans lobbying to see him play Phil in the upcoming feature would have some complaints as well if he doesn't ultimately land the gig.
On the other hand, not everyone is so on-board with the idea of DeVito returning as Phil for the "Hercules" reboot. Some fans consider Josh Gad a worthy replacement, especially after his work as Olaf in the "Frozen" films and his rendition of LeFou in the live-action "Beauty and the Beast" adaptation. However, as it turns out, Gad himself isn't keen on becoming the next Phil. Rather, he believes DeVito is the one and the only person capable of doing it justice. "Lol. No. No. No. I will not be playing Phil. There is only one man who should be playing Phil and his name is @DannyDeVito," Gad wrote on Twitter in 2020.
We'll have to keep our eyes peeled for "Hercules" casting news, but you heard it loud and clear from Danny DeVito himself, Disney. He better have a spot in the film as Phil, Hercules himself, or someone else entirely.