James Wan Is Reportedly Set To Bring A Monstrous King Kong Series To Disney+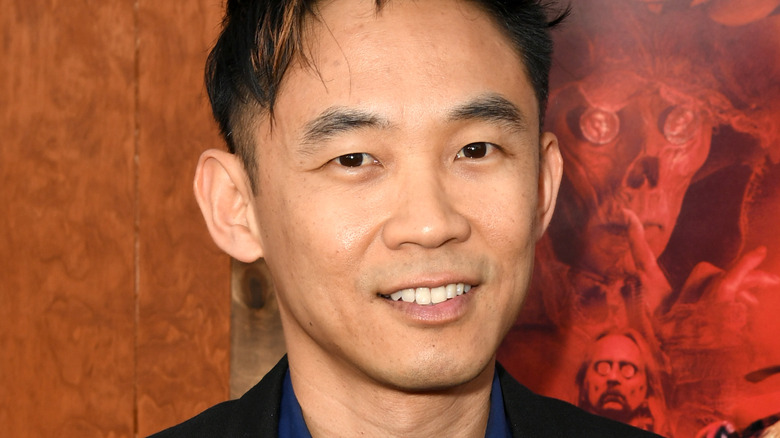 Kevin Winter/Getty Images
Back in 1933, moviegoers got their first look at what would become one of the most iconic movie monsters ever created: King Kong. Starring in the appropriately titled "King Kong," audiences watched in horror as the towering gorilla was brought from his home on Skull Island to the United States and, upon breaking free of his captors, went on a rampage across New York City. Nevertheless, viewers couldn't hide their fascination with Kong as a character, hence why he's since become a staple of Hollywood and appeared in countless films and television shows.
Most recently, Kong has taken up a leading role in Legendary Pictures' MonsterVerse, popping up in "Kong: Skull Island" and "Godzilla vs. Kong" from 2017 and 2021, respectively. In doing so, he's joined the same silver screen canon as famous kaijus such as Godzilla, Mothra, and others, providing fans with even more large-scale destructive monster action. Of course, bearing in mind just how famous King Kong has become over the near century he's existed in popular culture, it shouldn't surprise anyone that other parties want to put their own spin on his story.
Enter famed director with interesting picks for the most terrifying horror movies ever, James Wan, who's developing a King Kong TV series for the Disney+ streaming service.
Wan's King Kong series will go back to the character's roots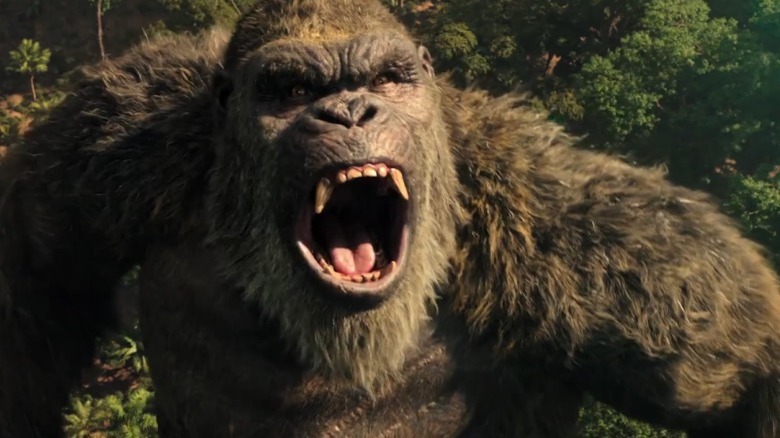 Warner Bros./Legendary Pictures
Deadline revealed on August 23, 2022, that Disney Branded Television and James Wan's Atomic Monster are in the early stages of assembling a King Kong series. Stephany Folsom will take on writing duties for this serialized drama, in addition to executive producing with Wan, Michael Clear, Rob Hackett, and Dannie Festa. Based on Merian C. Cooper's original writings and Joe DeVito's recent novelizations, the show will reportedly explore Kong's origins and the supernatural side of Skull Island in a serialized format. Variety notes that the series has no connection to the MonsterVerse.
Given how early into production the King Kong program is, it'll likely be a while before we hear anything pertaining to cast and release date information. Thankfully, it's not the only Kong-centric project on its way down the production pipeline. Over at Netflix, an anime series from Powerhouse Animation set in the MonsterVerse titled "Skull Island" is in the works. Netflix Geeked on Twitter revealed a first-look image in June of 2022, depicting a couple of characters standing in the massive footprint of Kong himself. Much like the Disney+ production, "Skull Island" lacks a release date as of this writing.
Though details are scarce when it comes to the King Kong-centered Disney+ show, excitement is high for what it may have in store when it finally arrives.