Dumb things in Wonder Woman everyone just ignores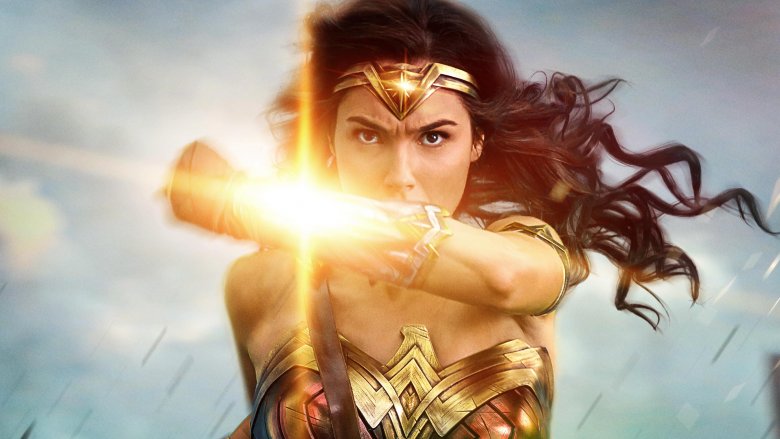 When it comes to critical success, Wonder Woman is the unrivaled champion of the DC Extended Universe (DCEU). Fans and critics alike absolutely loved Gal Gadot's take on Diana Prince in the solo film, and director Patty Jenkins nailed the tone. 
The film, however, opens up some major questions about the origins of the DCEU. None of it is enough to derail a fantastic film, but still, there are a few dumb things that linger.