The Walking Dead Creator To Adapt Summoners War For TV And Comics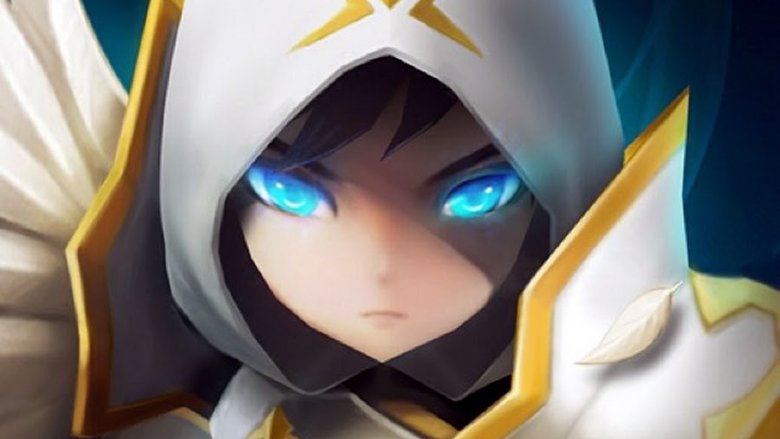 Com2us
Robert Kirkman knows a thing or two about comics and TV, and his next project will bring a beloved mobile game to both formats.
According to The Hollywood Reporter, the creator of The Walking Dead and his Skybound Entertainment have partnered with South Korean game developer Com2us to expand the Summoners War universe into a multimedia franchise. There are plans to bring the RPG to comics, an animated series, and more. 
The arrangement was announced before the final matches at the Summoners War World Arena Championship at the Microsoft Theater in Los Angeles, an event that showcases 16 of the best players from around the world. 
Kirkman, Skybound co-founder David Alpert and producer Catherine Winder (Star Wars: The Clone Wars, The Angry Birds Movie) will oversee the development.
"To say we are honored to work with such a prolific and acclaimed creator as Robert, Catherine and the entire Skybound team, is an understatement," said Com2us USA CEO Casey Lee. "Robert has proven that he is a master of blending human drama and fantasy, while Catherine has been a veteran adaptor of major franchises into other mediums. There is no doubt in our minds that we are working with the best creators possible for building the Summoners War universe."
If you're not familiar with Summoners War, it's a mobile turn-based strategy game that allows players to control a summoner who can bring forth more than 1,000 different monsters for battle. Since launching in 2014, the game has been downloaded more than 80 million times and generated more than $1 billion. 
"Building universes and a supporting narrative in multiple platforms is the foundation upon which Skybound was built," said Winder. "The opportunity to partner with Com2us on Summoners War, a rich and magical fantasy story, was an excellent creative fit for us. We couldn't be more excited to bring this property to life by expanding the franchise's reach in North America, and beyond, in mediums including comics, animation, and more."
Skybound Entertainment, founded in 2010, is behind AMC's The Walking Dead and the prequel Fear The Walking Dead along with the Cinemax series Outcast, all based on Kirkman's comics. The company is also adapting Kirkman's Invincible into a movie with Seth Rogen and Evan Goldberg attached to write and direct.
"The Summoners War team has created an incredibly compelling and fantastical world ripe with engaging characters and storytelling opportunities," said Kirkman, WInder, and Alpert in a statement. "We are excited and proud to partner with them to expand this rich universe, loved by so many from around the world for audiences across all cultures and ages, into multiple forms of content filled with the adventure and wonder of the game."
There are no additional specifics just yet, but we'll keep you posted.