Everything Coming To HBO Now In December 2017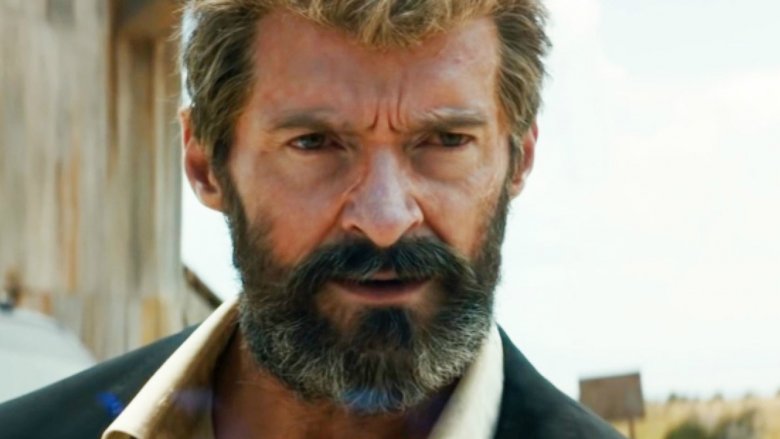 If you find yourself with a shiny new streaming device this holiday season, HBO Now will give you plenty to watch. 
A bunch of big movies will hit the streaming service, highlighted by the premiere of one of the biggest comic book movies of the year. Logan will be available, so you can go back and watch Hugh Jackman's final performance as Wolverine as much you like. Other new movies include King Arthur: Legend of the Sword and Deepwater Horizon, and those are just the theatrical premieres. Older movies like Pitch Black and Tremors will also hit HBO Now along with director's cuts of The Exorcist and Daredevil.
On the TV side of things, Game of Thrones star Kit Harington goes to the Guy Fawkes era in the premiere of Gunpowder and Larry David wraps up the ninth season of Curb Your Enthusiasm.
Take a look at everything coming to HBO Now below.
Original Programming
Michelle Wolf: Nice Lady (12/2)
The Newspaperman: The Life and Times of Ben Bradlee (12/4)
32 Pills: My Sister's Suicide (12/7)
Happening: A Clean Energy Revolution (12/11)
HBO First Look: Pitch Perfect 3 (12/11)
HBO First Look: The Greatest Showman (12/14)
Agnelli (12/18)
15: A Quinceanera Story: Zoey (12/19)
15: A Quinceanera Story: Rosi (12/20)
15: A Quinceanera Story: Ashley (12/21)
15: A Quinceanera Story: Jackie and Nina (12/22)
Classical Baby: The Lullaby Show (12/24)
Classical Baby: The Lullaby Show 2 (12/25)
Season Premieres
Gunpowder (12/18)
Season Finales:
Curb Your Enthusiasm: Season 9 (12/3)
El Hipnotizador: Season 2  (12/29)
Theatrical Premieres:
Marauders (12/1)
Unforgettable (12/2)
Deepwater Horizon (12/3)
Wilson (12/6)
Logan (12/9)
The Take (12/15)
Going in Style (12/16)
The Zookeeper's Wife (12/23)
King Arthur: Legend of the Sword (12/30)
Starting December 1:
All The President's Men (1976)

The Cotton Club (1984)

Daredevil: Director's Cut (2003) 
Elizabeth: The Golden Age (2007)

The Exorcist: Director's Cut (1973)

Gone in 60 Seconds: Director's Cut (2000) 

Gran Torino (2008)

Hoosiers (1986)

Jack Frost (1998) 

Midnight Cowboy (1969)

Night at the Museum: Battle of the Smithsonian (2009)

Pitch Black (2000)

The Pirates Who Don't Do Anything: A Veggietales Movie (2008)

Robin Hood: Prince of Thieves: Director's Cut (1991)

Seed of Chucky (2004)

Snow White: A Tale of Terror (1997)

Something's Gotta Give (2003)

Species (1995)

Species II (1998)

Species: The Awakening (2017)

TMNT (2007)

Tremors (1990)

Tremors II: Aftershocks (1996)

Tremors 3: Back to Perfection (2001)

Tremors 4: The Legend Begins (2004)

The War of the Roses (1989)