Everything Leaving Netflix In December 2017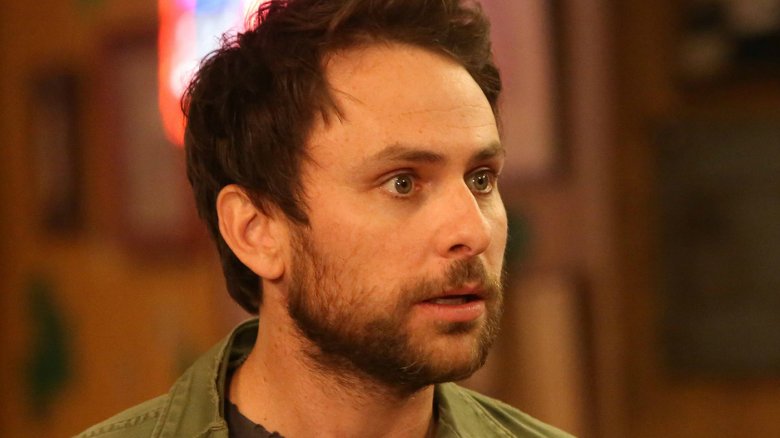 FXX
Just as Netflix will give this December, it will also take away.
Like every month, a batch of movies and TV shows will be removed from the streaming service. It's officially last call for It's Always Sunny in Philadelphia, which has been a fixture on Netflix for years. It'll be especially painful if your annual holiday watching usually includes the season 6 episode "A Very Sunny Christmas," but Hulu will exclusively have the series beginning in December.
Elsewhere, Pirates of the Caribbean: The Curse of the Black Pearl, the creepy Jake Gyllenhaal flick Nightcrawler, and the Mel Brooks classic Young Frankenstein are also leaving Netflix. 
Take a look at everything you'll need to speed-binge below.
Leaving Dec. 1
All I Want for Christmas 
Bedazzled 
Black Snake Moan 
Compulsion Cousin 
Bette Hoffa
La Viuda Negra: Season 1 
Picture Perfect
Practical Magic 
Rebelde
Scary Movie 2 
Scary Movie 3 
Super Size Me 
Terriers: Season 1 
The Crucible 
The Gospel Road: A Story of Jesus 
The Man from Snowy River 
Touch: Season 2 
Toys 
Two Girls and a Guy 
Waking Life 
Young Frankenstein 
Yu-Gi-Oh! Bonds Beyond Time 
Yu-Gi-Oh! Zexal: Seasons 1-2
Leaving Dec. 5
Holes
Leaving Dec. 9
It's Always Sunny in Philadelphia: Seasons 1-11
Leaving Dec. 10
Lucky Number Slevin 
Nightcrawler
The Rite
Leaving Dec. 11
Dollhouse: Season 2
Leaving Dec. 13
The Queen of Versailles
Leaving Dec. 15
America's Funniest Home Video Kids: Holidazed 
America's Funniest Home Videos Kids: Animals with Attitude: Season 1 
America's Funniest Home Videos Kids: It's Tough Being a Kid: Season 1 
America's Funniest Home Videos Kids: Playtime Ain't for Wimps: Season 1 
America's Funniest Home Videos: New Collection D: Nincompoop Nation 
Jeff Dunham: Arguing with Myself
Leaving Dec. 19
Dance Academy: Series 1-3
Leaving Dec. 20
Che: Parts 1 & 2
Leaving Dec. 24
Amores Perros
Leaving Dec. 25
Pirates of the Caribbean: The Curse of the Black Pearl