That's What's Up: Awesome superheroes not from DC or Marvel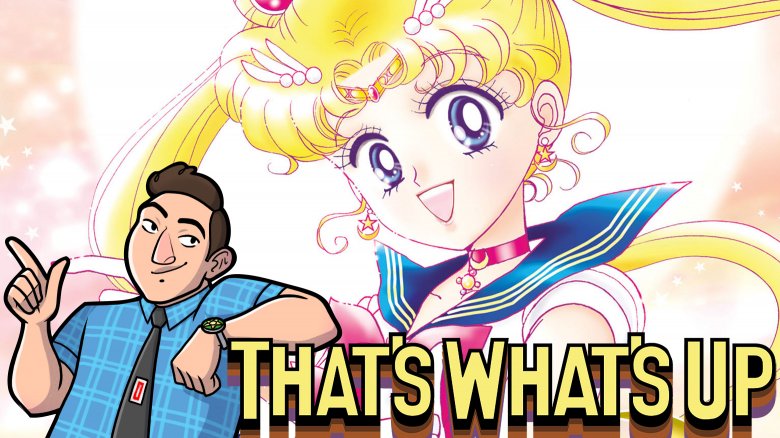 Each week, comic book writer Chris Sims answers the burning questions you have about the world of comics and pop culture: what's up with that? If you'd like to ask Chris a question, please send it to @theisb on Twitter with the hashtag #WhatsUpChris, or email it to staff@looper.com with the subject line "That's What's Up."
Q: Marvel and DC have the big names, but are there other awesome superheroes from beyond the big two? — via email
Comics can lend themselves to any number of stories, from romance to horror to sports to tales of high-stakes cooking battles, but superheroes are the genre that's native to the medium. Because of that, and because they were kind of the only thing you could get in mainstream comics for so long—in America, at least—they were what the language of comics was built around. With that in mind, it's not surprising that you'd see the same sorts of ideas and tropes showing up in places that went far beyond Marvel and DC. There's a lot of great stuff in there, and even more if you count all the stories that are heavily influenced by capes and cowls, even if they tend to be more strongly identified with other genres.
Which I think means that we're about to have the ol' "is Hellboy a superhero?" argument again. Folks, I've got other things to do today, so you're going to have to trust me on this one: he absolutely is.