Cobra Kai Creators Are Producing A Ferris Bueller's Day Off Spin-Off For Paramount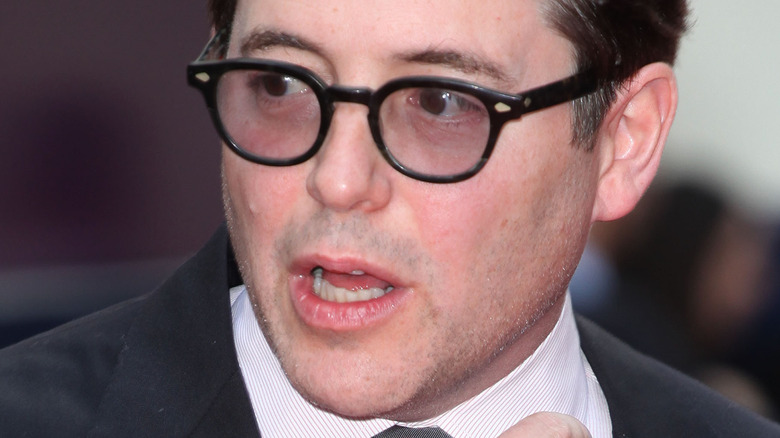 Featureflash Photo Agency/Shutterstock
Looking back on the 1980s through a nostalgic lens has been trendy since at least the turn of the century. The decade had its troubles like any other, but '80s popular culture blended style and substance in ways that are not easily forgotten. 1986's "Ferris Bueller's Day Off" is a quintessential movie from the era that has it all — irreverent humor from screenwriter John Hughes, over-the-top fashion, an outstanding soundtrack, early influences to what would become the slacker generation of the '90s, and more. The best moments of "Ferris Bueller's Day Off," a movie about a high school kid who just wants a day off from school, will forever remain timeless as long as America always maintains an education system and workforce.
The movie is not without its fair share of questionable things, but even the nonsensical moments of "Ferris Bueller's Day Off" are relatable since we all have more than a few of these as teens and adults. The film was so influential and singular that talks of a sequel never materialized, even if Alan Ruck's idea for a Cameron Frye sequel was intriguing. No sequel was necessary, but the idea for a spin-off of some kind has now received the green light. And it happens that the creators behind Netflix's "Cobra Kai," a present-day sequel to another quintessential '80s franchise, "The Karate Kid," are the ones behind the concept.
The spin-off will focus on the two valets who took forever to return Cameron's Ferrari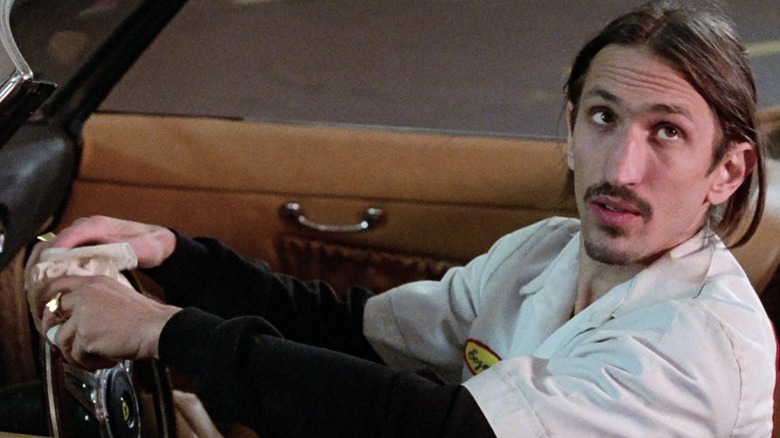 Paramount Pictures
A report from Deadline recently revealed a number of details on the spin-off, which will apparently be a Paramount Pictures film titled "Sam and Victor's Day Off." The two characters were not named in the 1986 film but were portrayed by Richard Edson and Larry "Flash" Jenkins, respectively. The characters were the garage attendants who agreed to watch the classic Ferrari owned by Cameron's dad. With the urge to take a joyride in a flashy supercar too hard to pass up, the attendants rack up a lot of miles on the vehicle's odometer, which nearly sends Cameron into a nervous breakdown.
Further details were not announced, so it is unknown if the spin-off will take place in the 1980s or the present day. Jenkins died in 2019, and it is not yet known if Edson will reprise his role. As noted above, "Cobra Kai" creators Hayden Schlossberg, Josh Heald, and Jon Hurwitz will produce the film. 
The then-unnamed Sam and Victor made an impression on fans even with limited screen time. Richard Edson said it best in a 2020 interview with Greasy Kid Stuff Magazine concerning the odd appeal his character still gets. "I said to John [Hughes], "It's crazy that you flew me out here and spent all this time and effort to get me, and all I have is one line," he commented. As it turned out, that one line led to a spin-off film over 35 years later.