Here's Where You Can Stream Ferris Bueller's Day Off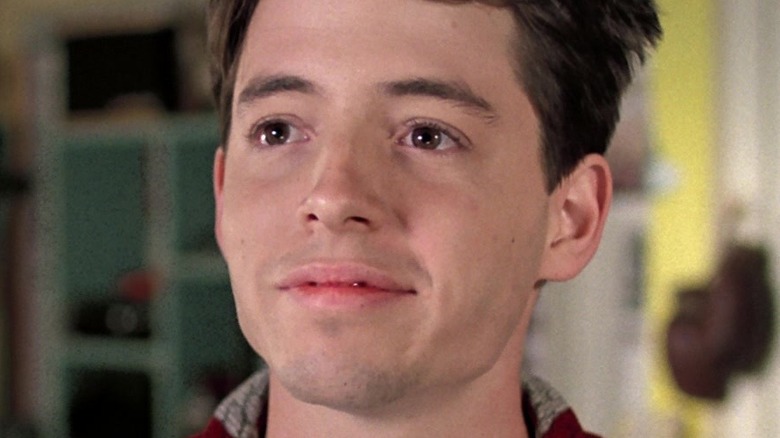 Paramount Pictures
"Ferris Bueller's Day Off" premiered back in June of 1986. The talented cast included Matthew Broderick as Ferris Bueller, Alan Ruck as Cameron Frye, Mia Sara as Sloane Peterson, Jennifer Grey as Jeanie Bueller, Jeffrey Jones as Ed Rooney, Lyman Ward as Tom Bueller, and Cindy Pickett as Katie Bueller. At its core, it's a movie about a few high schoolers looking to have the time of their lives, much to the chagrin of their principal.
There are plenty of memorable moments from "Ferris Bueller's Day Off" that fans will never forget, cementing its legacy as one of the preeminent films of the 1980s. Now, when people think of teenage wise guys who aren't afraid to break the fourth wall, they think of Ferris Bueller. And, of course, just hearing that name is likely to bring the monotonous "Bueller? Bueller?" to mind.
It's a great film whether you're watching it for the first or twentieth time. So where can you watch the movie if you don't own a copy?
Ferris Bueller's Day Off is streaming on these platforms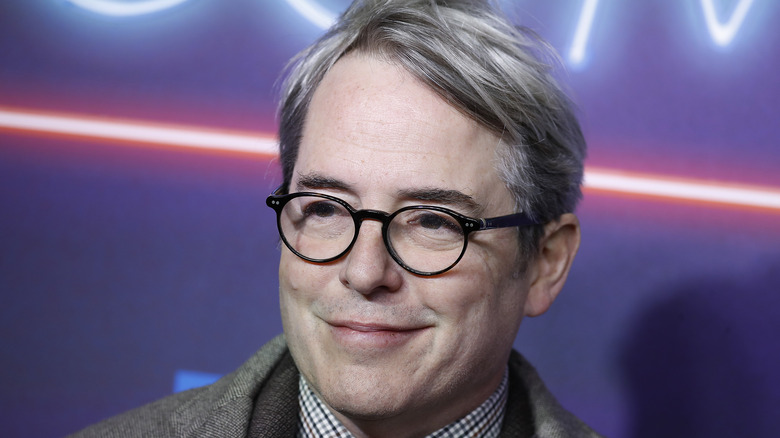 John Lamparski/Getty Images
You can currently watch "Ferris Bueller's Day Off" on three different platforms: Netflix, Paramount+, and Prime Video. It's a plethora of options, so you really don't have an excuse not to watch it if you've been slacking in that department. The film is actually one of Broderick's favorites, telling Entertainment Tonight, "I loved doing it." 
The classic from John Hughes celebrated its 35th anniversary in 2021, which was the perfect time to release a limited edition Blu-ray Steelbook with bonus content (via Flickering Myth). The movie's actually pretty easy to come by in terms of physical copies, and you can find all sorts of editions from a number of different retailers.
Over time, it has become iconic with people sharing it from generation to generation and fans constantly rewatching the comedy. Broderick continued to express, "I didn't know that it was one that would last so long. None of us knew." Hughes, who had made "The Breakfast Club" the year before, shared with ET in 1986 that he wanted to do a project that would be considered the complete opposite. "I dealt a lot with the problems of being high school-aged," the director said. "This is about the undiluted joy of being that age."