How Daisy Ridley landed the biggest role in Hollywood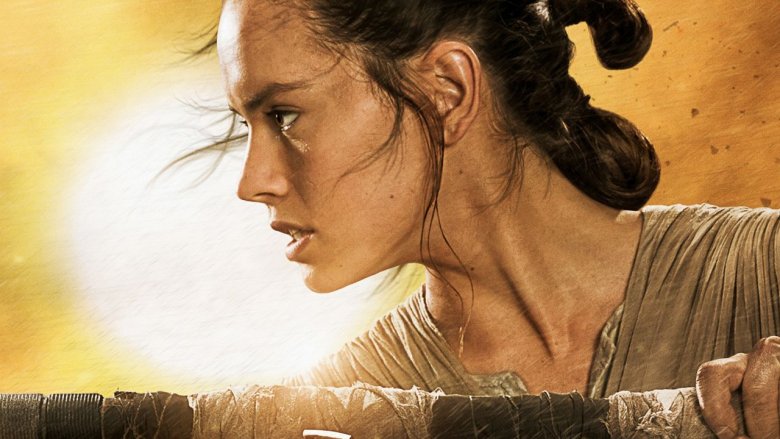 Daisy Ridley has been on a rollercoaster ride since 2014, when she was plucked from obscurity and cast as Force-sensitive scavenger Rey in Star Wars: The Force Awakens. Coming seemingly out of nowhere to claim one of the most coveted roles in Hollywood, she was placed at the forefront of one of Hollywood's biggest franchises—instantly becoming the face of the new Star Wars trilogy. 
2017 has been a huge year for the London-born Ridley. She was part of the star-studded ensemble cast for Kenneth Branagh's Murder on the Orient Express remake, and she looked right at home as she rubbed shoulders with her A-list castmates at the premiere, but the biggest date in Ridley's calendar this year was always going to be December 15. This marks the release of The Last Jedi, the eighth film in the Star Wars franchise and Ridley's second outing as Rey. Her monumental ascension has been a real-life fairytale, but it wasn't just handed to her. Here's how she landed the role that changed her life.