James Gunn Releases Guardians Of The Galaxy Vol. 2 Screenplay For Free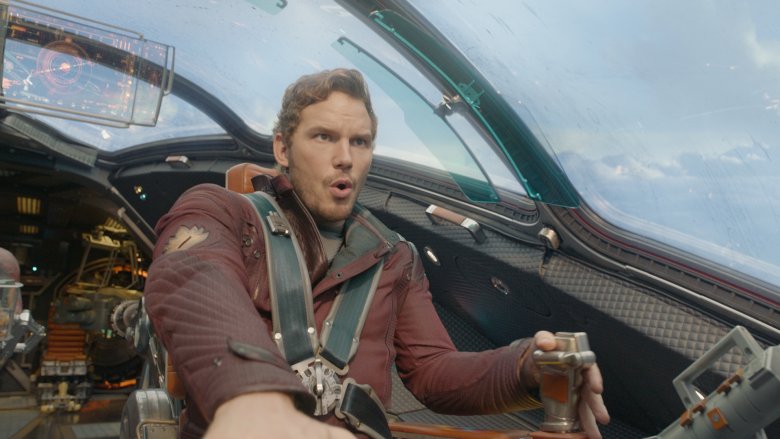 James Gunn's Guardians of the Galaxy was an inspiring kick in the seat of the pants for superhero movies upon its release in 2014, widening the scope of the Marvel Cinematic Universe and proving that any concept can fly on screen, so long as audiences fall in love with the characters involved.
Now, Gunn is letting his work be an inspiration in a new and excitingly generous way, releasing his script for Guardians of the Galaxy Vol. 2 online for free.
If you want to check out the screenplay for yourself, go right ahead, and don't hesitate. There are no catches, no gimmicks, no exchange of information needed—Gunn posted the link to the screenplay on his Twitter account, serving up a free, no-frills .pdf download that you can check out for yourself right now.
As promised, the Guardians of the Galaxy Vol. 2 script is now online. Read it here for free: https://t.co/xXGha4EhMH

— James Gunn (@JamesGunn) November 21, 2017
Having both the script and the completed movie makes for an awesome look into the creative process, particularly Gunn's version of that process. The screenplay, which he wrote himself, is full of little asides that serve to vividly illustrate the on-screen action, and even has many of the movie's music cues already baked in.
It's a great way to revisit the movie, not to mention a model script for aspiring screenwriters. So if you've been wanting to revisit the world of Star-Lord, Gamora and friends in the lead-up to their appearance in next year's Avengers: Infinity War, leave the Blu-Ray on the shelf and take a crack at this thing instead. Laugh along and let your imagination take you away—the story's just as funny and exciting on the page as it was to watch.
A third movie featuring this iteration of the Guardians is on-track for release in 2020. Prior to that, the team will appear on Earth with the Avengers when Thanos finally arrives to complete his master plan on May 4, 2018.