How Daisy Ridley got ripped for The Last Jedi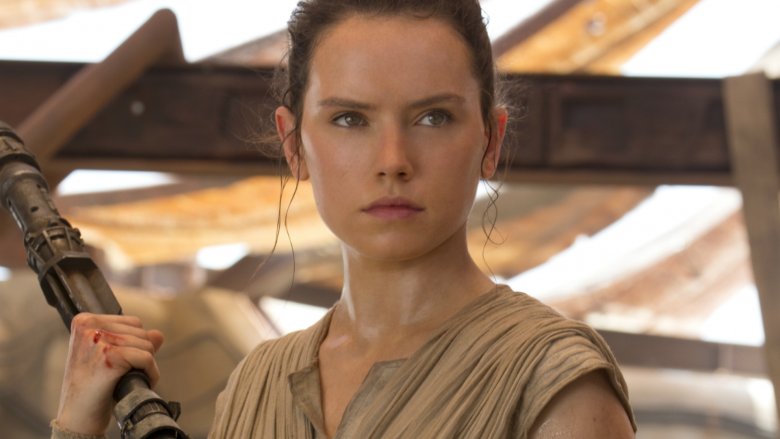 It's no easy task to resist an evil empire. You can have all the heart and bravery in the world, but without a built body (and perhaps some swordfighting knowhow), the dark side's might is probably going to overwhelm you.
That's enough of a motivation for the fantasy world of Star Wars, but the actors training for the movies have a more personal reason than resisting evil. After all, if you're looking to get into shape, nothing is more inspiring than being cast in what's guaranteed to be one of the most widely seen movies of all time.
At the age of 21, Daisy Ridley was far from an established action hero when she was cast as Rey in Star Wars: The Force Awakens. In fact, she was all but unknown; her career up to that point had been mainly minor roles in small British productions, with no on-set explosions or fight scenes to speak of. 
So how did Ridley get herself in shape to become a fighter among legends in the sprawling Star Wars saga? It shouldn't surprise you to learn that it's been a long journey. Her training may have started years ago when she first got the role in the new trilogy, but as Rey has developed as a Jedi, Ridley has had to develop at the gym. Read on to see what went into making the actress' body battle-ready for the all-out throwdowns in The Last Jedi.