The ending of The Punisher explained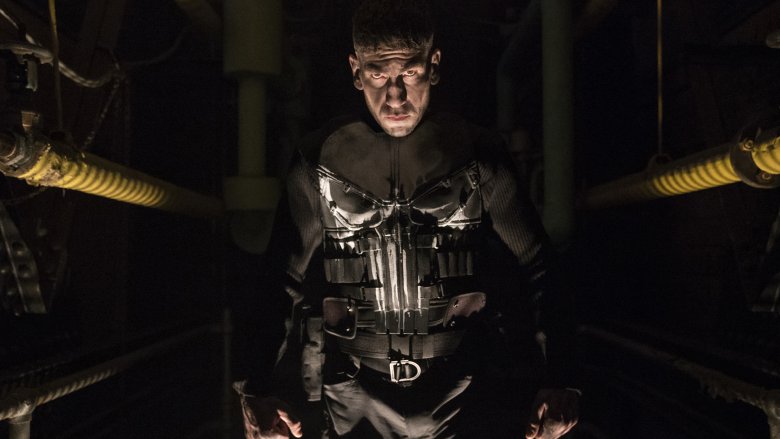 Marvel's long-awaited Punisher series finally gave Jon Bernthal's version of Frank Castle room to shine—and a whole lot of people to kill. 
The Punisher may have made his debut over on Daredevil, and both shows share the character Karen Page (played by Deborah Ann Woll), but this story is all Castle. The Punisher finds himself in the middle of a government conspiracy that ties back to his time running black ops overseas, and it seems to be what ultimately got his family murdered. Now Castle has a chance for vengeance. Bloody, bone-breaking vengeance.
But when the screen finally fades to black, what actually happened? And what does it mean for a potential second season, or future Punisher crossovers? Here's the ending of The Punisher explained.